Stylish and high performance,
The reprinted version of JAMIE LYNN is already a hot topic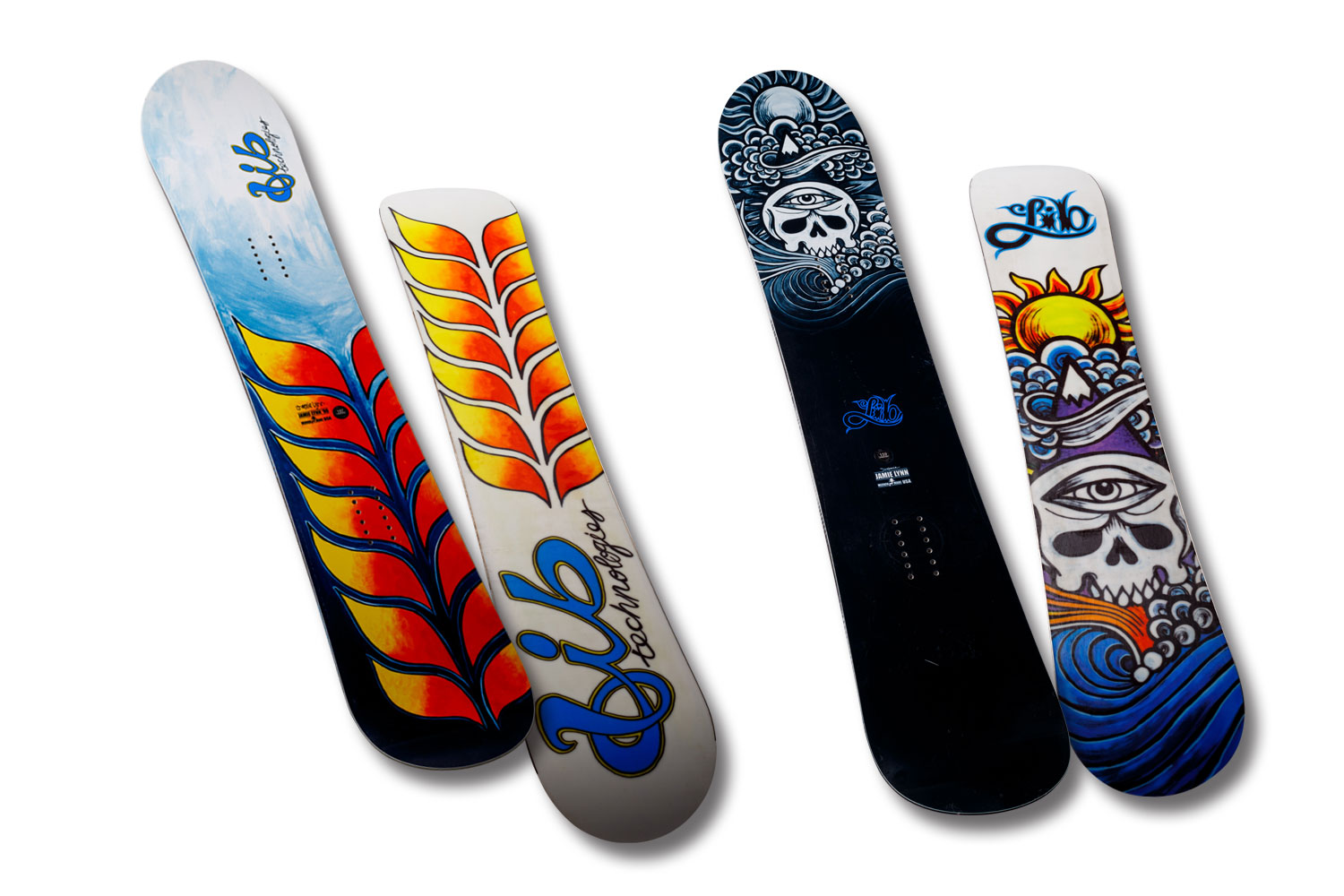 LIB TECHNOLOGIES
JAMIE LYNN '96(left)
Size: 154, 157cm
Price: ¥ 115,500 (tax included)
JAMIE LYNN(right)
Size: 150, 156, 159, 160W, 166Wcm
Price: ¥ 115,500 (tax included)
Let's affirm without fear of misunderstanding.The most "style" influential snowboarder in snowboarding history is Jamie Lynn, a comet-like movie star in the 90's.At that time, I watched movies such as "ROADKILL" and "RPM" in which he appeared so much that the VHS tape was worn out, and few people admired the styles such as "crab crotch", "bare hand" and "tweak". There shouldn't be.Of course, it goes without saying that his signature gear is extremely popular.
Jamie's board from "that time" is reprinted from LIB TECH.Its name is "JAMIE LYNN '96". "I've been enjoying freeride all these days, but after seeing the Beijing Olympics, my passion for park-ride has rekindled." "I want to play freestyle no matter how old I am," I especially want people to ride.I'm sure it's one that will remind you of the aggressive Nori of those days just by boarding.
When I asked Takahiro Taniguchi, a LIB TECH rider based in Hokkaido, about the feeling of use, he said, "It's a camber and twin-tip, it's just the freestyle board. But especially the nose, tail, and waist. It's thick and buoyant. That's why I love it even in the backcountry. I can't compare it because I haven't actually rode the model at that time, but I think the contents are definitely upgraded. Standard classic While taking advantage of the sharp ride by camber, it has a sandwich structure and has been updated by introducing the latest technology, so let alone the park, you can perform tricks while cruising the slope, jump with powder It's a lot of fun. I use this model together with DYNAMO, but so far I'm overwhelmingly riding the '96. "
Also, if you want to enjoy powder riding purely the day after it snows, JAMIE LYNN, which is not a reprint, is recommended.Thanks to the C3 camber structure that enables powerful and sharp riding, the thick nose that makes the board float easily even with powder, and the gentle taper, you can run through the fresh snow of the no track faster than anyone else and fly an oversized spray. Because it can be raised.
JAMIE LYNN '96 on days when you want to play freestyle!JAMIE LYNN on days when you want to get rid of it with an emphasis on freeride !! With these two, you can get both Jamie's slip in the style of "then" and Jamie's slip in the current flowing smoothness. You should be able to put it in.Rather than doing everything with one board, use different boards depending on the situation and purpose.This may be a new proposal from a legendary rider who was extremely popular.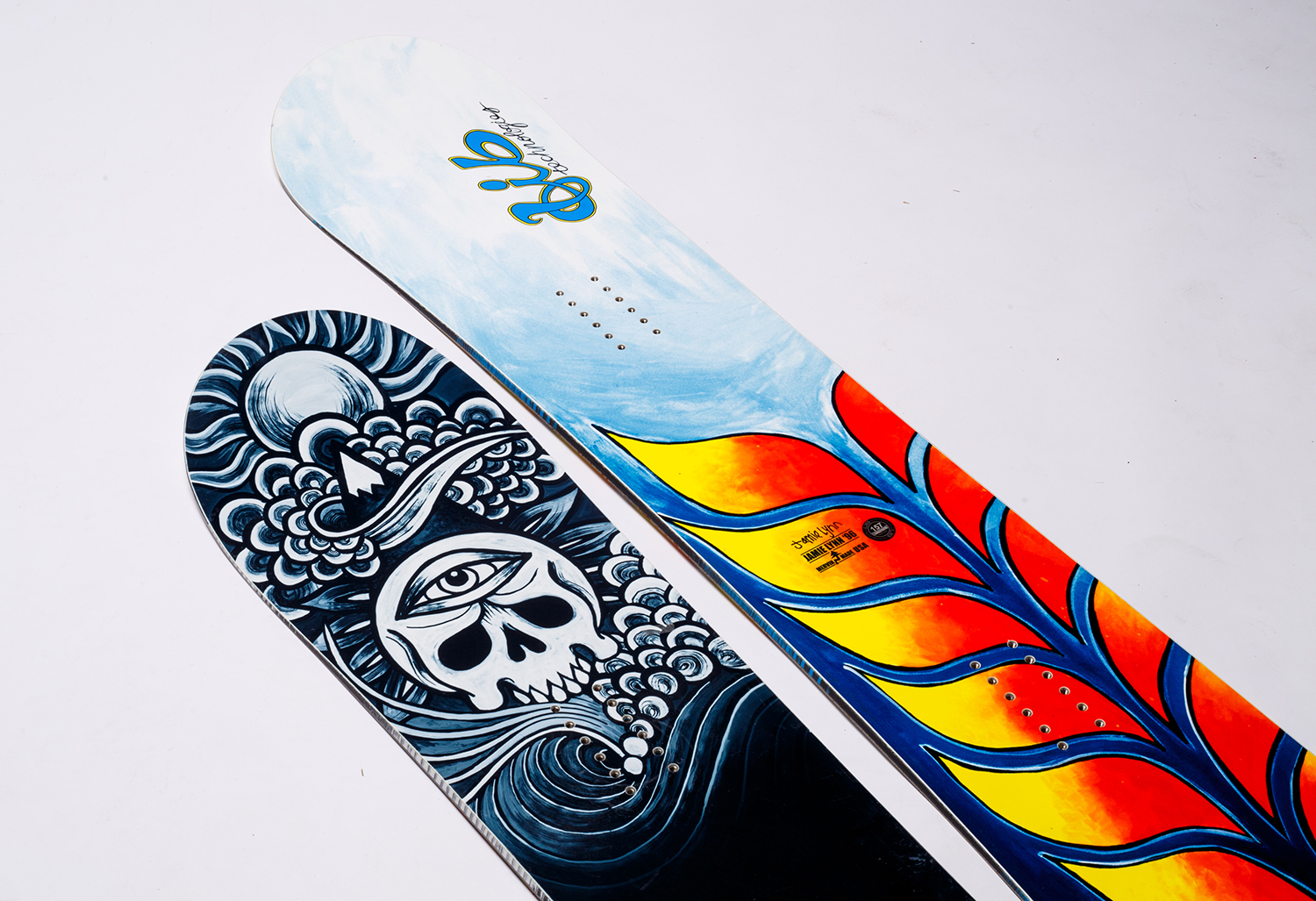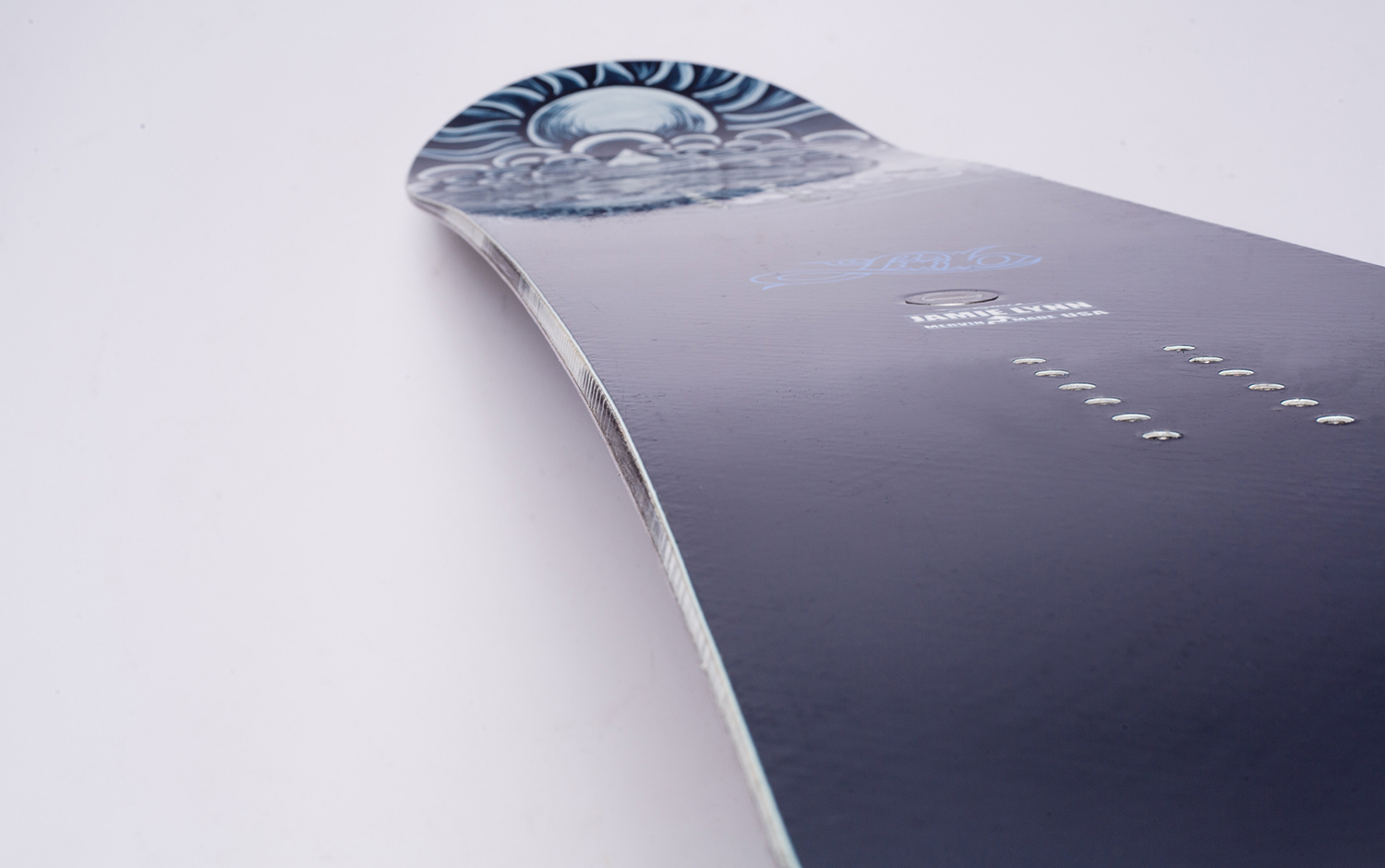 > Pre-emptive gear special feature: LIB TECHNOLOGIES
>Popular boards used by Travis Rice, ORCA series "T.RICE ORCA" "T.RICE APEX ORCA" "T.RICE GOLDEN ORCA"
>"DYNAMO" and "DYNAMISS" to run freely and freely in the snowy mountains
>… LOST surfboard shaper MAYHEM's board for JAPOW "RETRO RIPPER"

---
Click here for information on the latest lineup of LIB TECHNOLOGIES
LIB TECHNOLOGIES BRAND PAGE