| | |
| --- | --- |
| ANYTHING LYT | EVERYTHING LYT |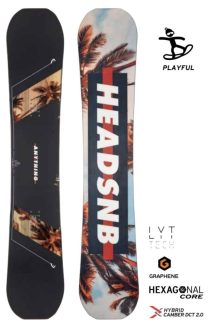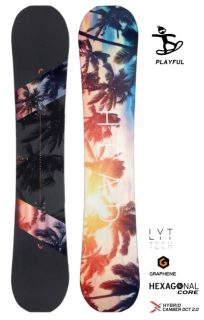 Narrow waist
PERFORMANCE ON POINT.
Due to the narrow waist, the head hybrid camber board is very flexible in twisting.
Even if you move it slowly, the operability is high, so it is playful and very interesting.
A central flat section combined with a camber under the binding gives the user maneuverability and stability when speeding up.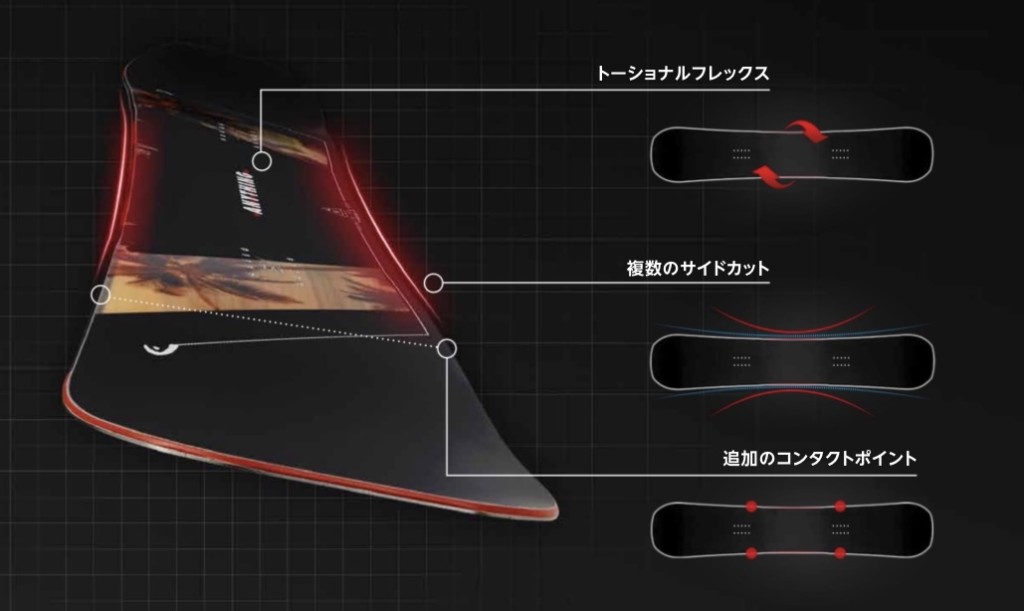 optimized landing
position
Playful tricks
Powerful carving
The asymmetric shape of DCT 2.0 is
Considering the mounting angle of the binding,
Optimized for increased power transfer between rider and board for more control.
This thin waist is twisted
add flexibility and
Playful, especially at low speeds
Enjoy the feeling.
With a narrow waist, flat tricks and sensitive board control couldn't be easier.
playful at low speed
Despite the character
DCT 2.0 is fast and secure
Support usability.
The four additional contact points are
Backside with long effective edge
Combining edges and multiple size cuts to provide the best carving performance.
The hexagonal cores on both ends create an exceptionally lightweight feel that makes tricks and turns lightly entertaining.
In addition, the heel side edge is long and the side curve is designed to be shallow to support stability.It facilitates heel side turns, which are considered difficult, and makes it easier to perform tricks using the heel side.
The head's original shape DCT 2.0 has an asymmetrical design of the toe side and heel side, and has a shape that gently draws out flex and torsion.
From basic riding to board tricks!
If you are aiming for the Next stage, this is the one you should definitely pick up!