Split board released for the first time from head
"VOY SPLITBOARD SET (INCL.SKINS)"
For users who already know the fun of backcountry
Leading the hike up scene to a comfortable and easy time to enjoy,
Pushes the boundaries of snowboarding
It is one that I would like to recommend to mountain-loving core riders.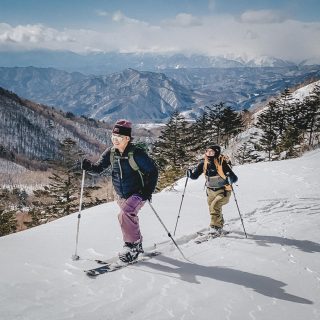 "VOY SPLITBOARD SET (INCL.SKINS)"
(Voi splitboard set)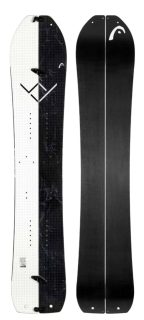 "VOY SPLITBOARD SET (INCL.SKINS)" which supports all conditions of the backcountry,
Not only in powder, but also on slopes with ice,
A freeriding board with edge grip that enables stable riding.
A special seal is attached, and an insert screw corresponding to the interface of VOILE is assembled.
(We do not sell the VOILE interface only.)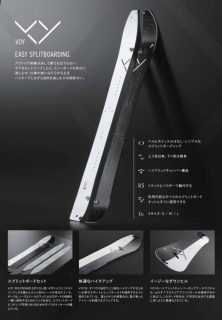 Because it has excellent mobility, it is easy to walk and it is possible to maintain physical strength.
You can easily enjoy the great outdoors, which is the real thrill of backcountry riding.
This season, let's enjoy snowshoeing and splitboarding from hiking up to the fullest!