It is easy to handle and can be used all-round!
It fills the playfulness of a wide range of riders, from low-speed gratri to powder.
"NX FOUR'
The base plate is equipped with a shock-absorbing damper flex.
A binding that conveys the feeling of the sole of the foot to the board accurately while being smooth.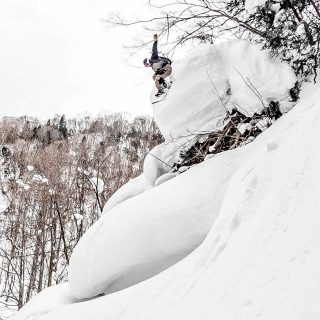 NX FOUR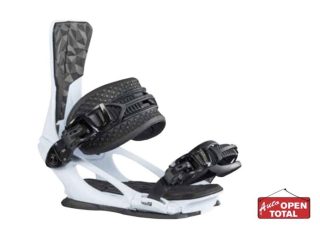 The appeal of NX FOUR is
High back developed for soft flex that produces smooth and premium riding,
Convenience that each part can be adjusted without tools,
An open strap system that allows you to quickly and comfortably put on and take off your boots.
They can be used at any level and are useful in any scene.
FX FOUR is highly comfortable while maximizing the performance of the board.
A binding for all-rounders that we would like to recommend to all riders.
I'm already running a restaurant
The style of slipping when the condition is good
That's why this soft binding is easy.
But the base is solid, so it's surprising
The response is also good.Even when I get serious sometimes
It's a reassuring partner because they will respond!