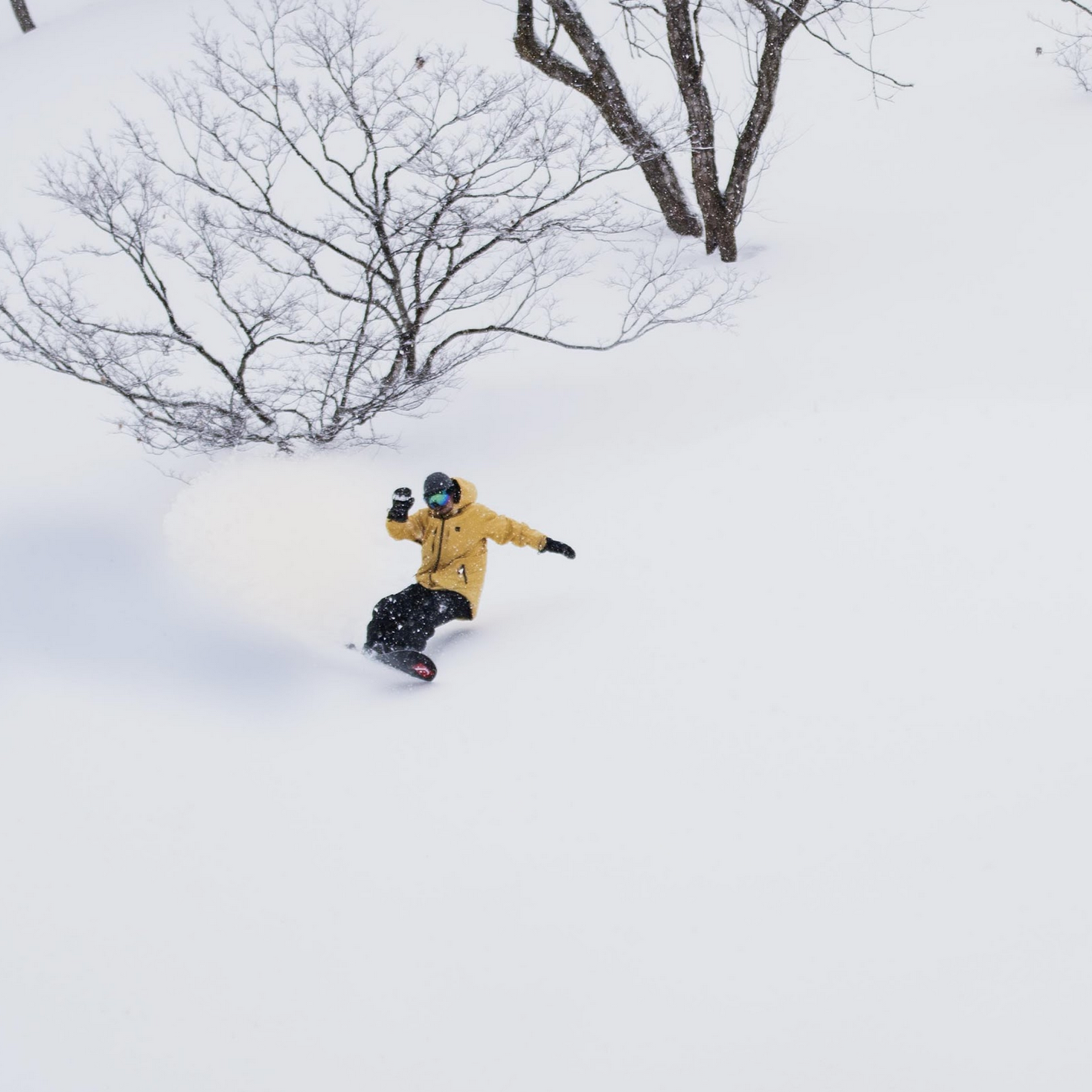 As a cruiser board from the 21-22 season
Newly released DRAW.
"I want to control the board myself and draw the line I want"
This is the perfect one for those who think so.
DRAW LYT
For those who want to enjoy the snowy mountains of Japan to their heart's content
Japan Limited model.
With a long nose on the swallow tail, this model
From slope cruising to deep snow,
Intermediate and above slopes and icy burns, etc.
It demonstrates outstanding operability in any situation.
Swallow tail with solid edging creates a comfortable turn in fresh snow while enjoying cruising in compressed snow.A hexagonal core is used in the nose area to reduce weight and significantly improve buoyancy and operability.Since the nose to hind legs are softly adjusted, it is easy to use torsion and you can fully enjoy big and mellow turns.
Take advantage of board flex and torsion
A person who has good control over the board,
For those who want to draw lines freely
It's a new model that you definitely want to choose.