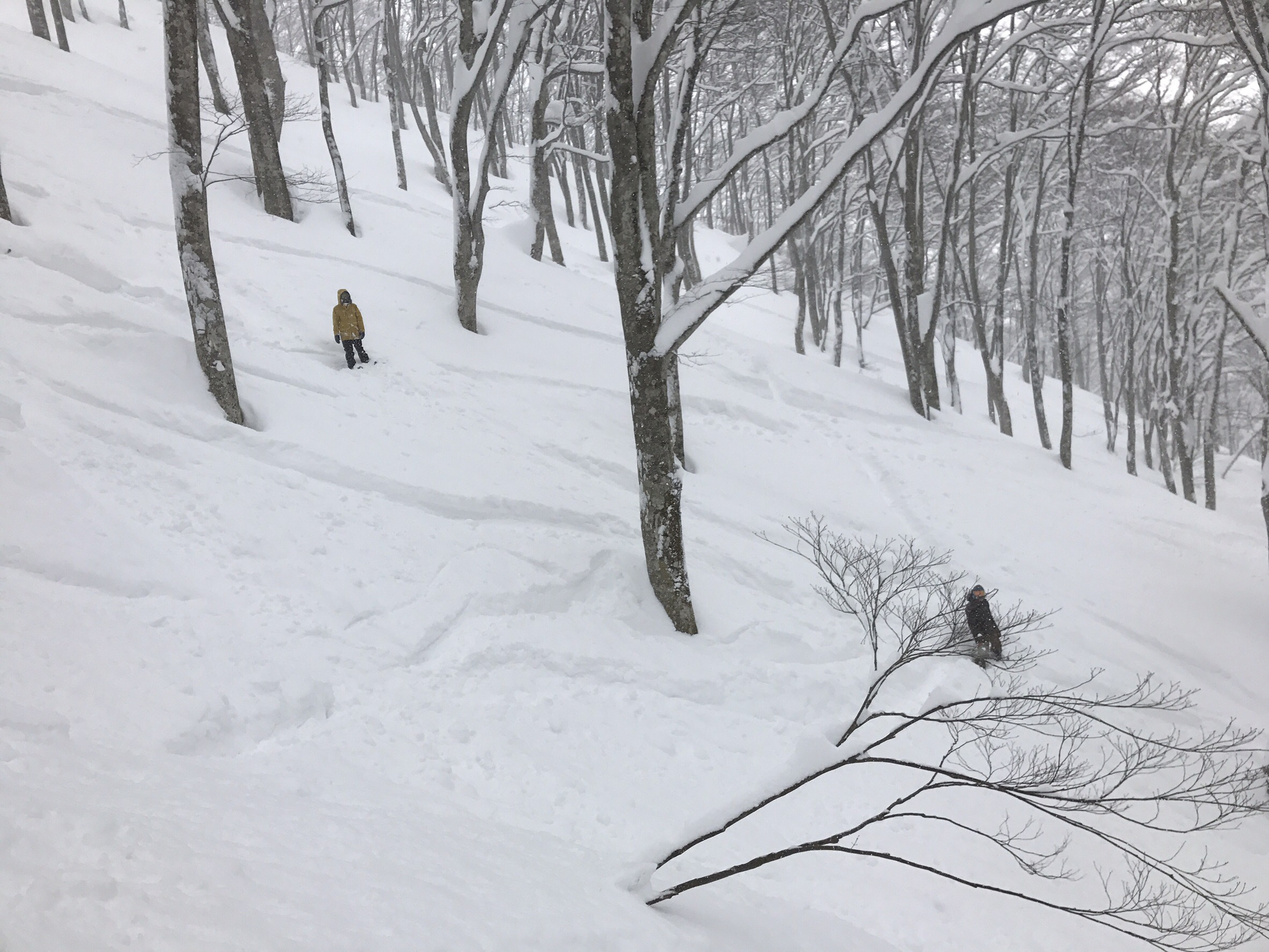 The second day will be reset from the morning!It was a waiwai session in a situation where I enjoyed the no-track burn from the morning and could only say that it was the best.As for how long it fell during the period, it fell so much in 2 days!Lol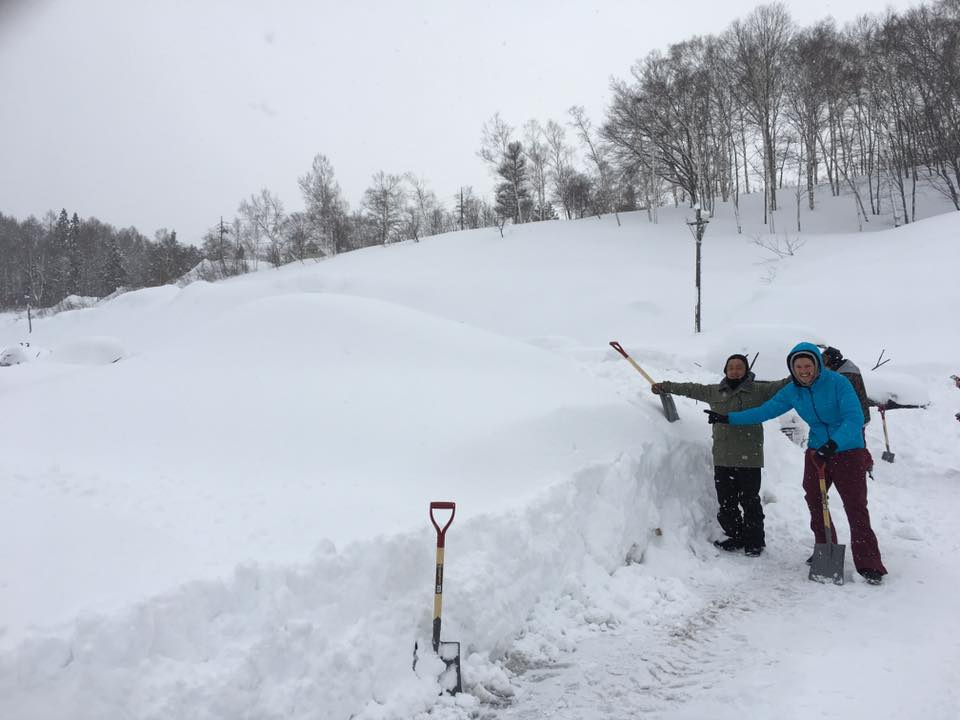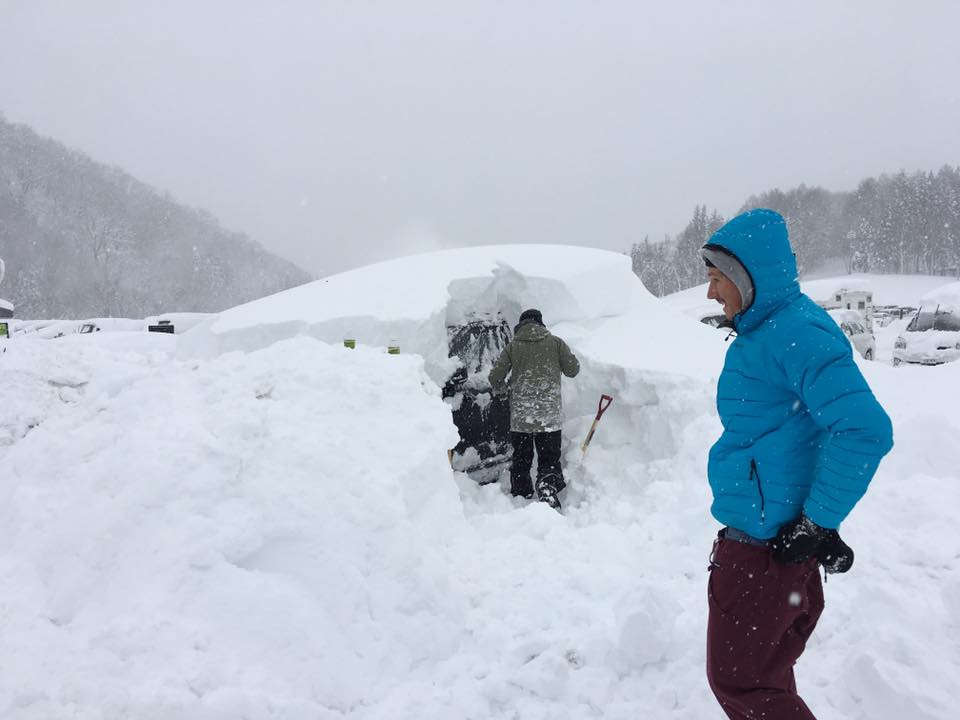 It snowed so much in 3 days! w Isn't it about 1m50cm?Lol It was the best timing.The last day is also a session with everyone test-driving as "Come Ride With Us".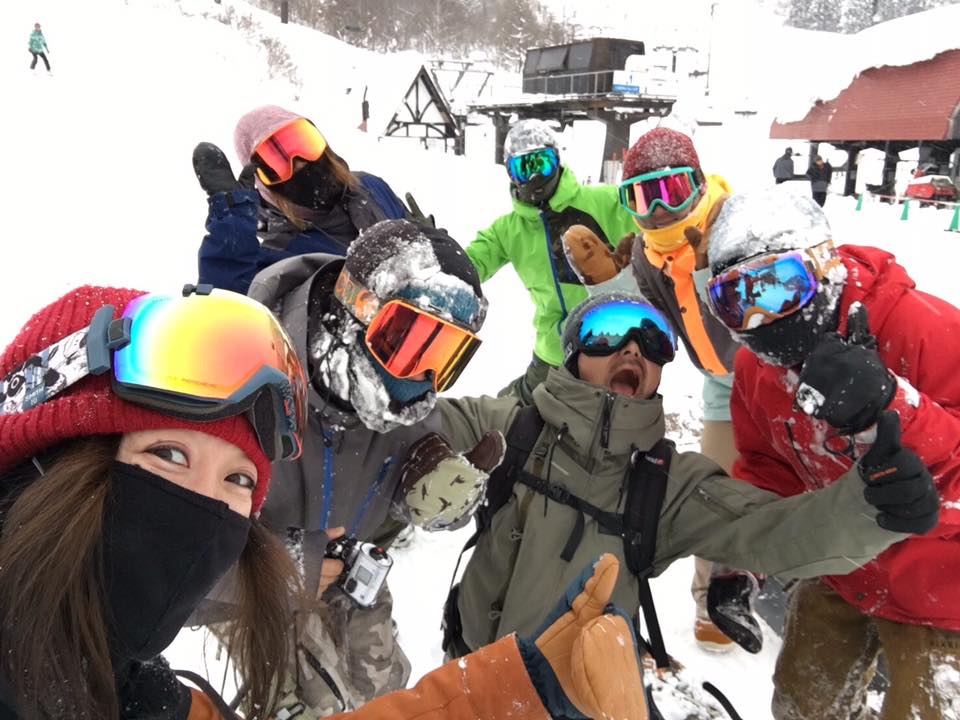 HOME & Kumaya team that joins from the second day.It is also the SHOP to which rider Yuka Itagaki and rider Juri Shibasaki belong.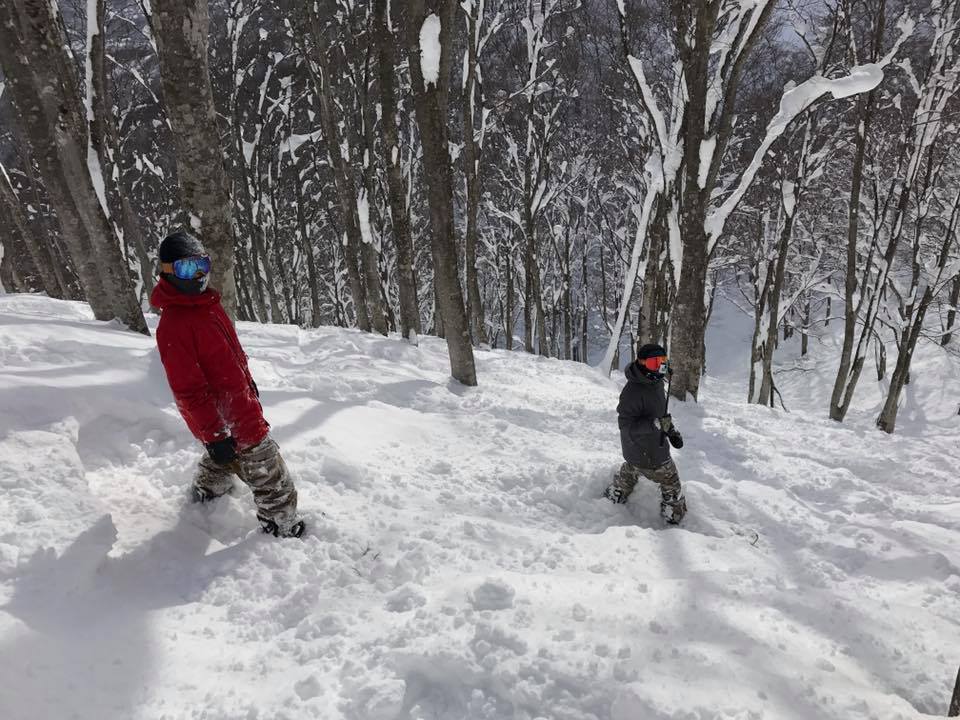 If you burn like this, you won't stop drooling!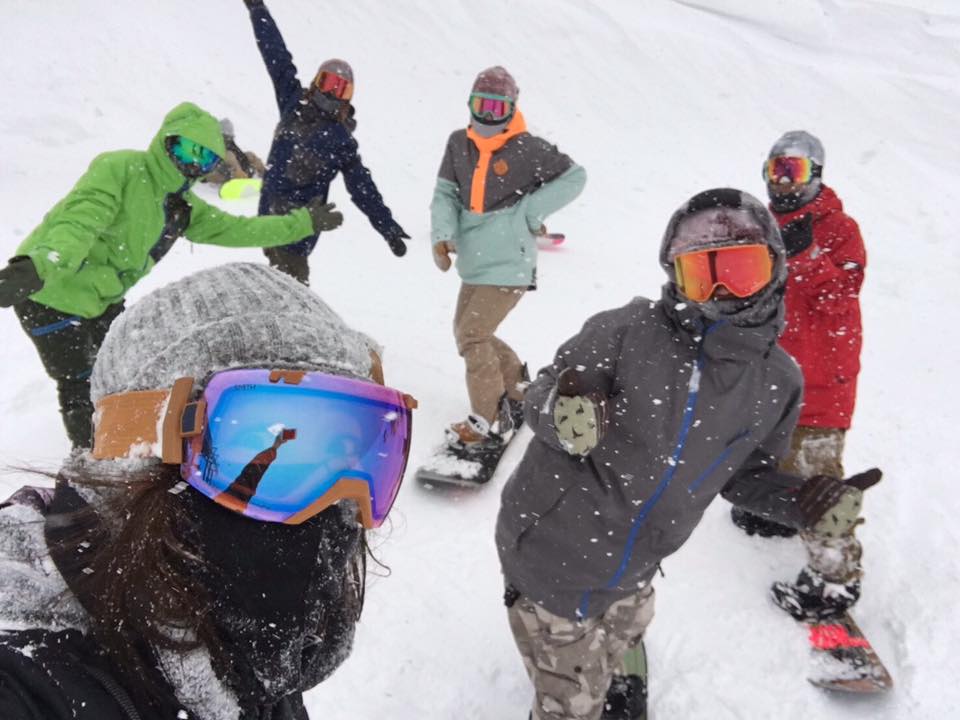 Shutaro Amekai, the store manager and professional snowboarder, is also the boot support rider for head snowboards.The manager himself enjoyed it!
Everyone was skating positively on the last day!We got to know each other and the riders, and it was a better session.The last is a commemorative photo with everyone.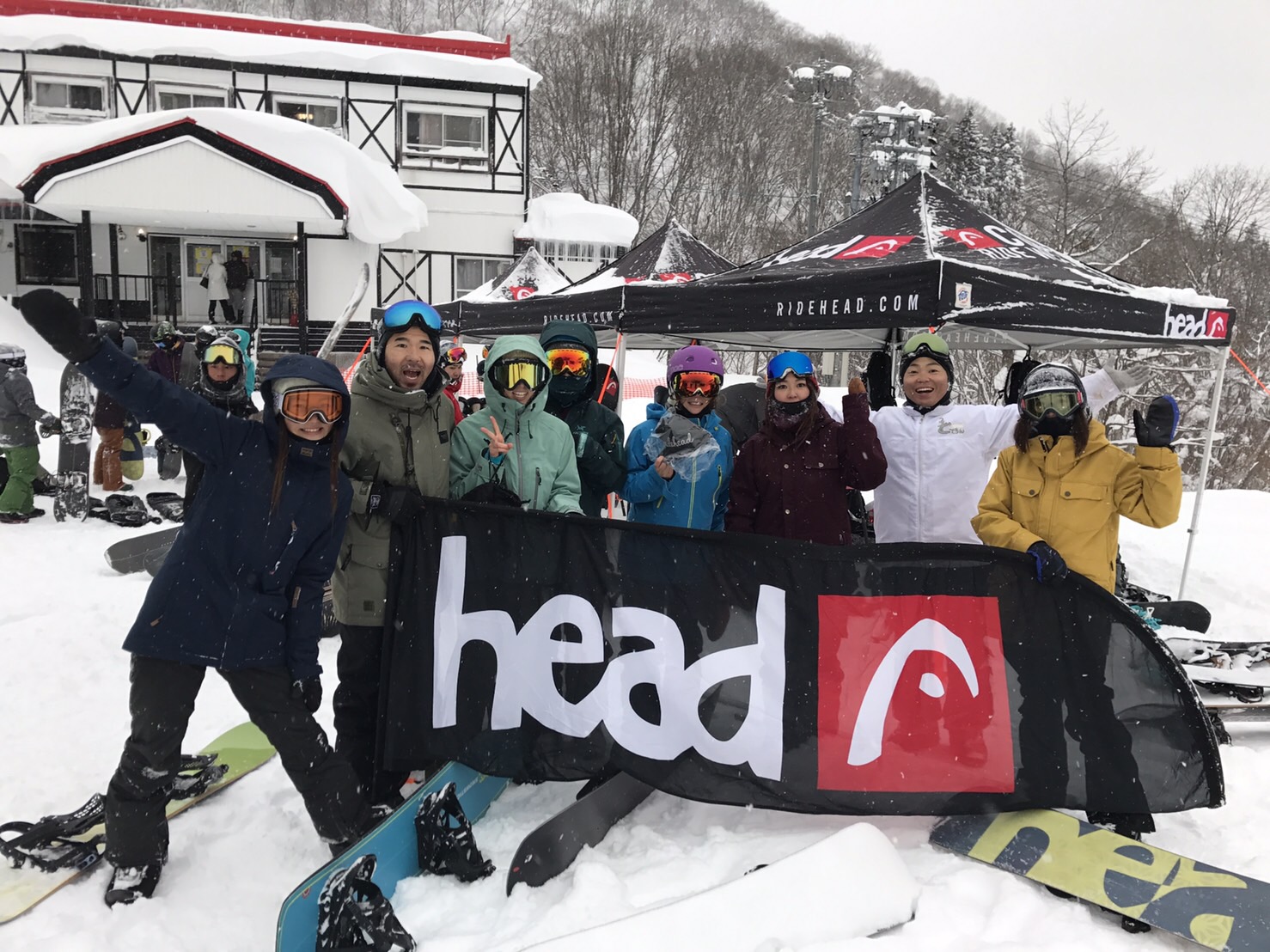 From the left
Rider Ayumi Kitahara Sweet Home, Itaru Fujinuma, Customers, Customers, Customers, Saori Okada, Dotechin Iwappara, Sumi Takeuchi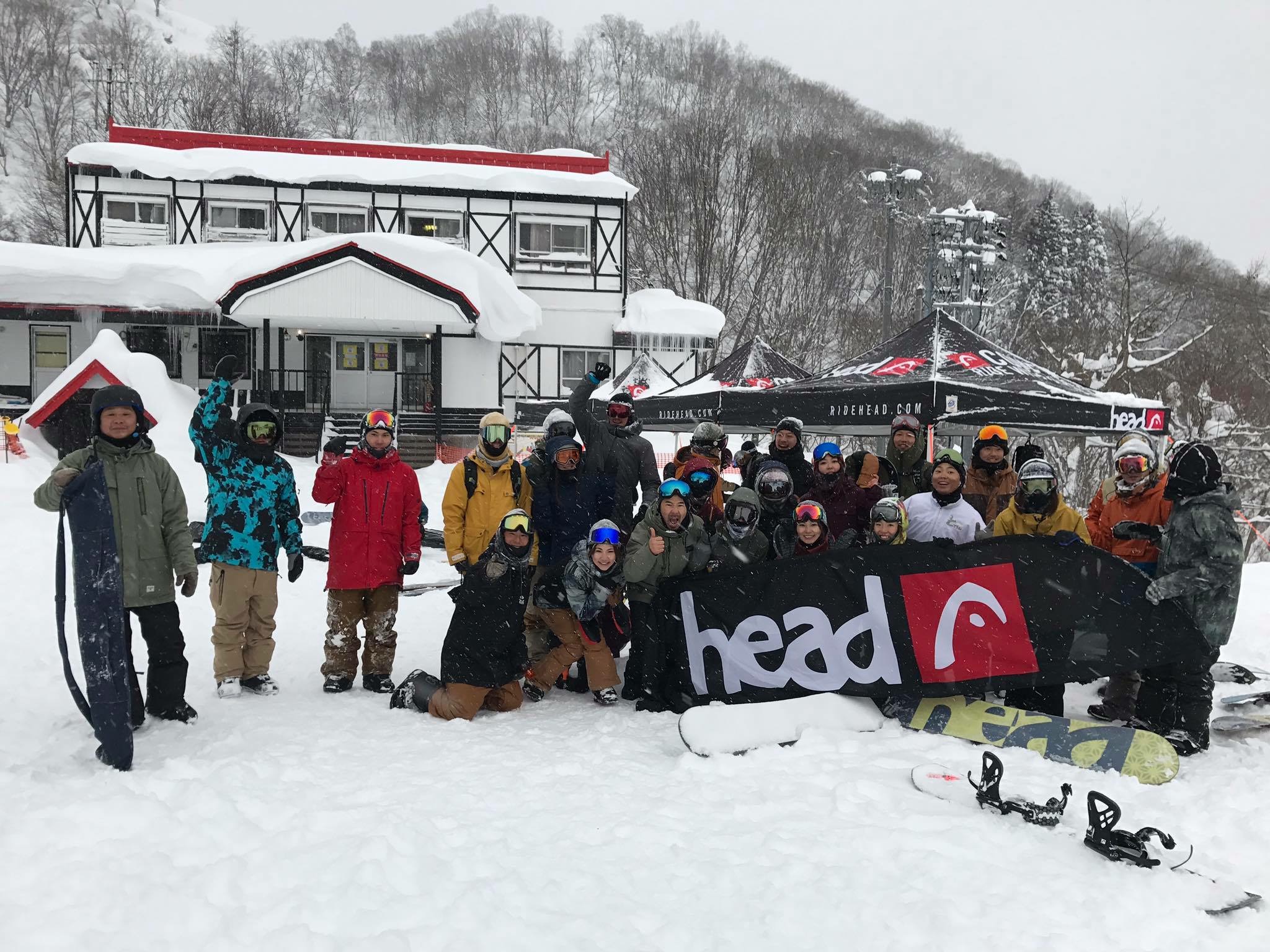 Rider & Staff with Marasaki Sports Shitoro Hamamatsu team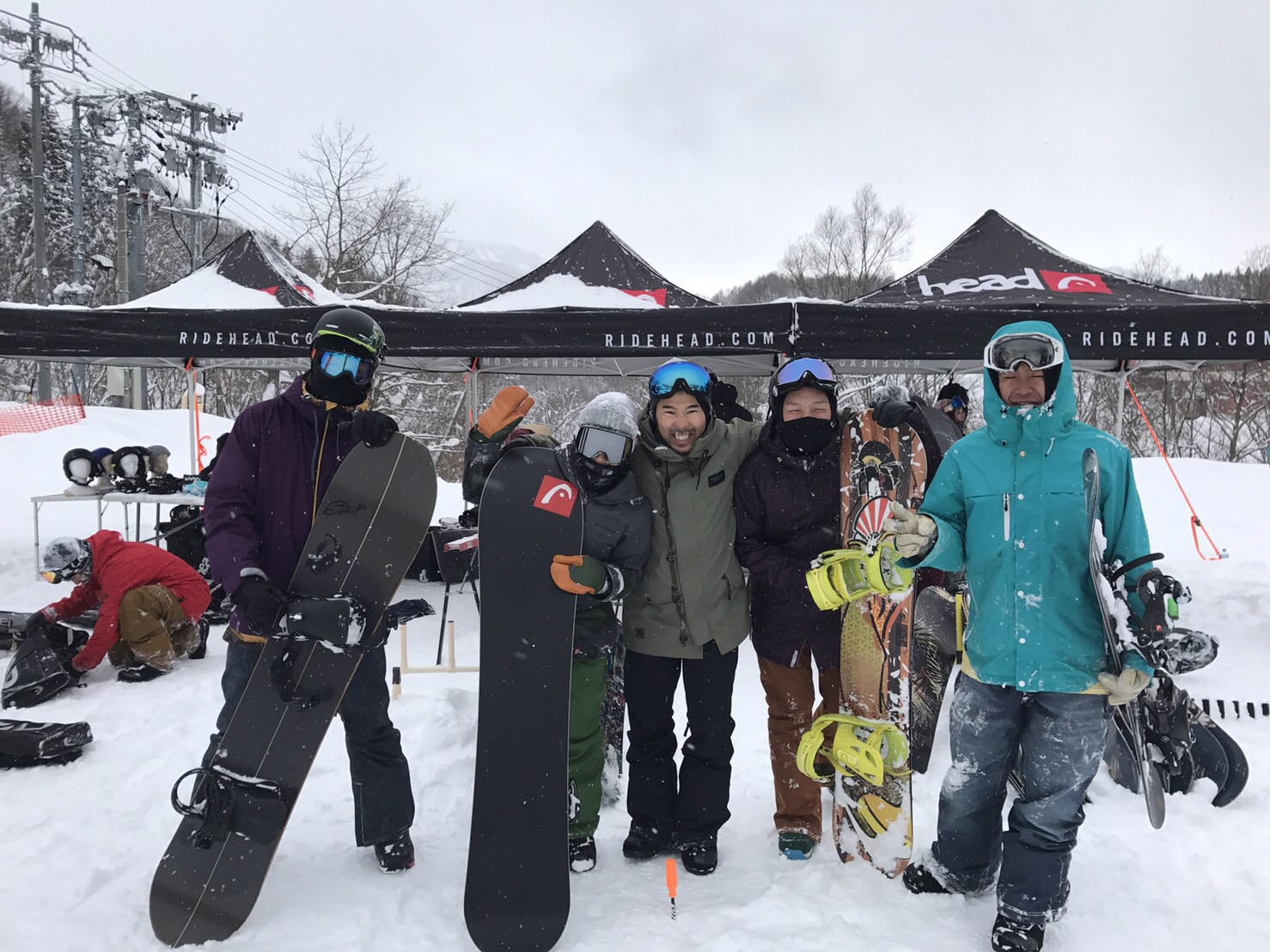 It's Fujinuma with SPLASH !!!!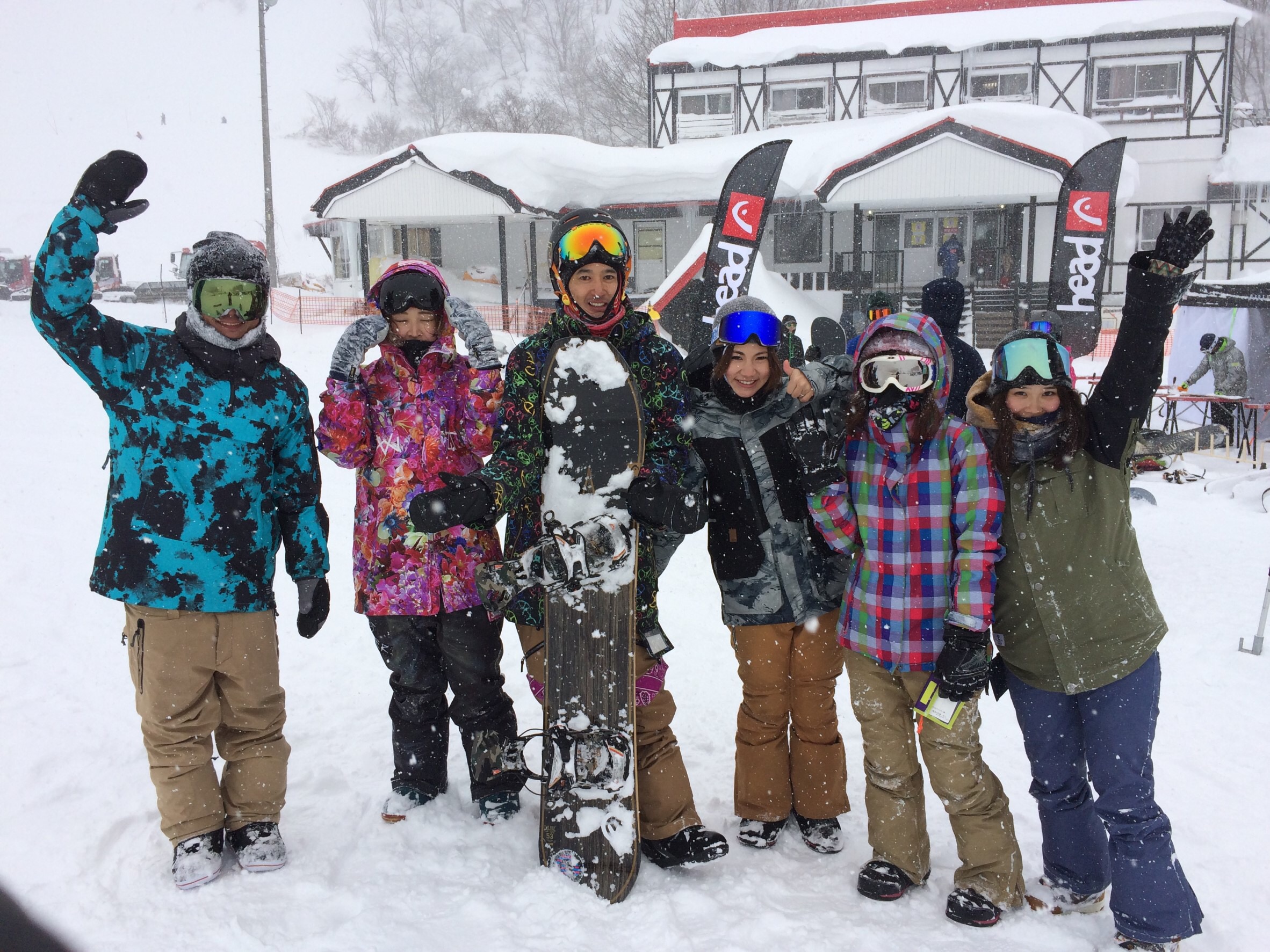 Emi Kato with K & K team
Thank you very much for participating in Come Ride With Us in Hakuba Cortina Ski Resort 2017. Head snowboards will continue to advocate "Come Ride With Us", cherish the reality, and work with brands, riders, and staff to move forward.All to enrich your snowboarding life.We look forward to your continued support of head snowboards.
USP Japan