Tohoku trip with Yukie Ueda until the other day
I went on a "female two trip"!
Continuing from last year's Hokkaido, this is the Tohoku edition!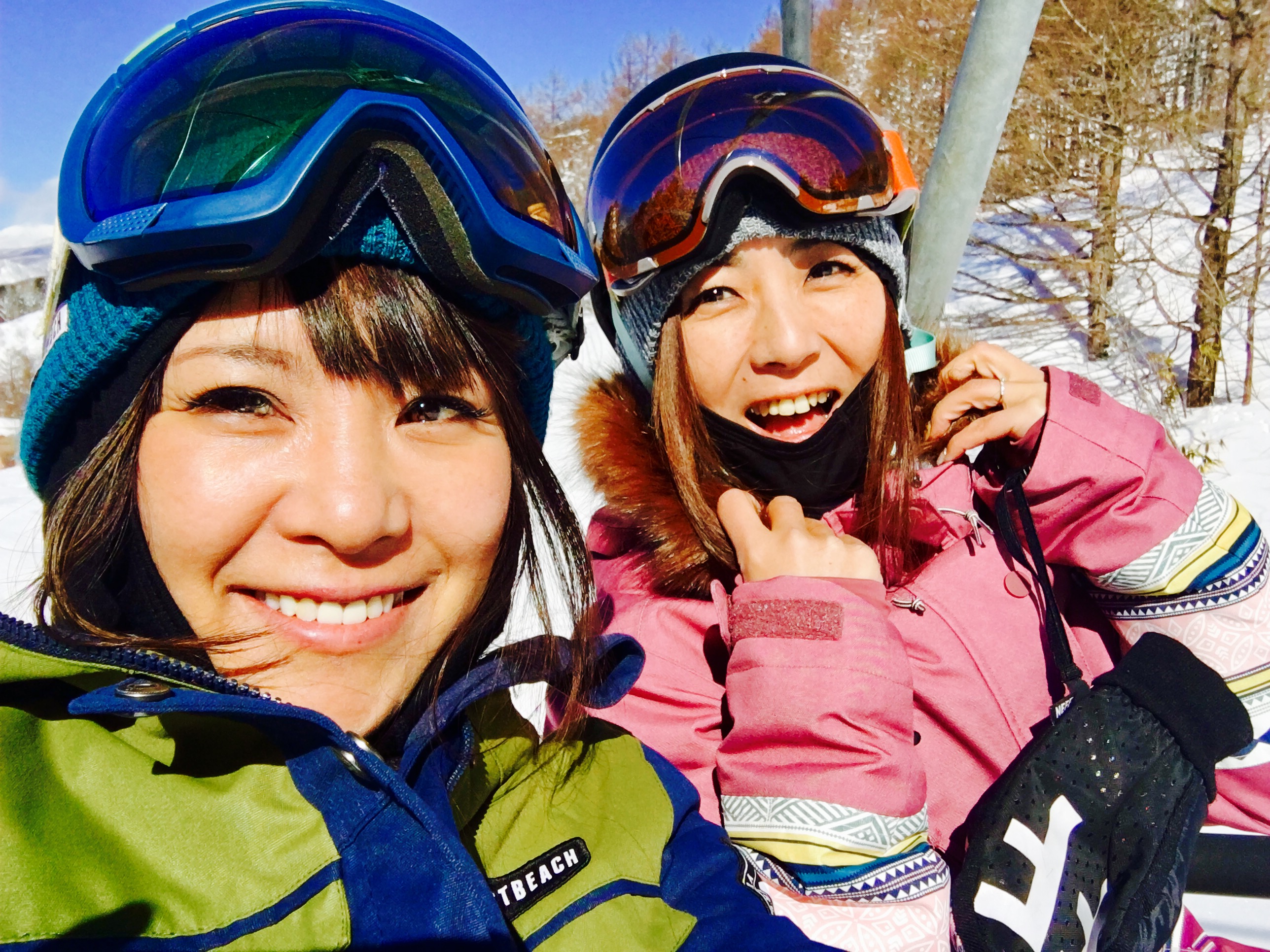 Yukie, who lives in LA, is here!
We have been snowboarding companions for XNUMX years.
I'm a big senior rather than a friend, but it's the size of Yukie-chan's bosom that I'm allowed to do without hesitation. .. ..
I'm grateful to have friends who can travel and slide together
(◡̈) / ♥ ︎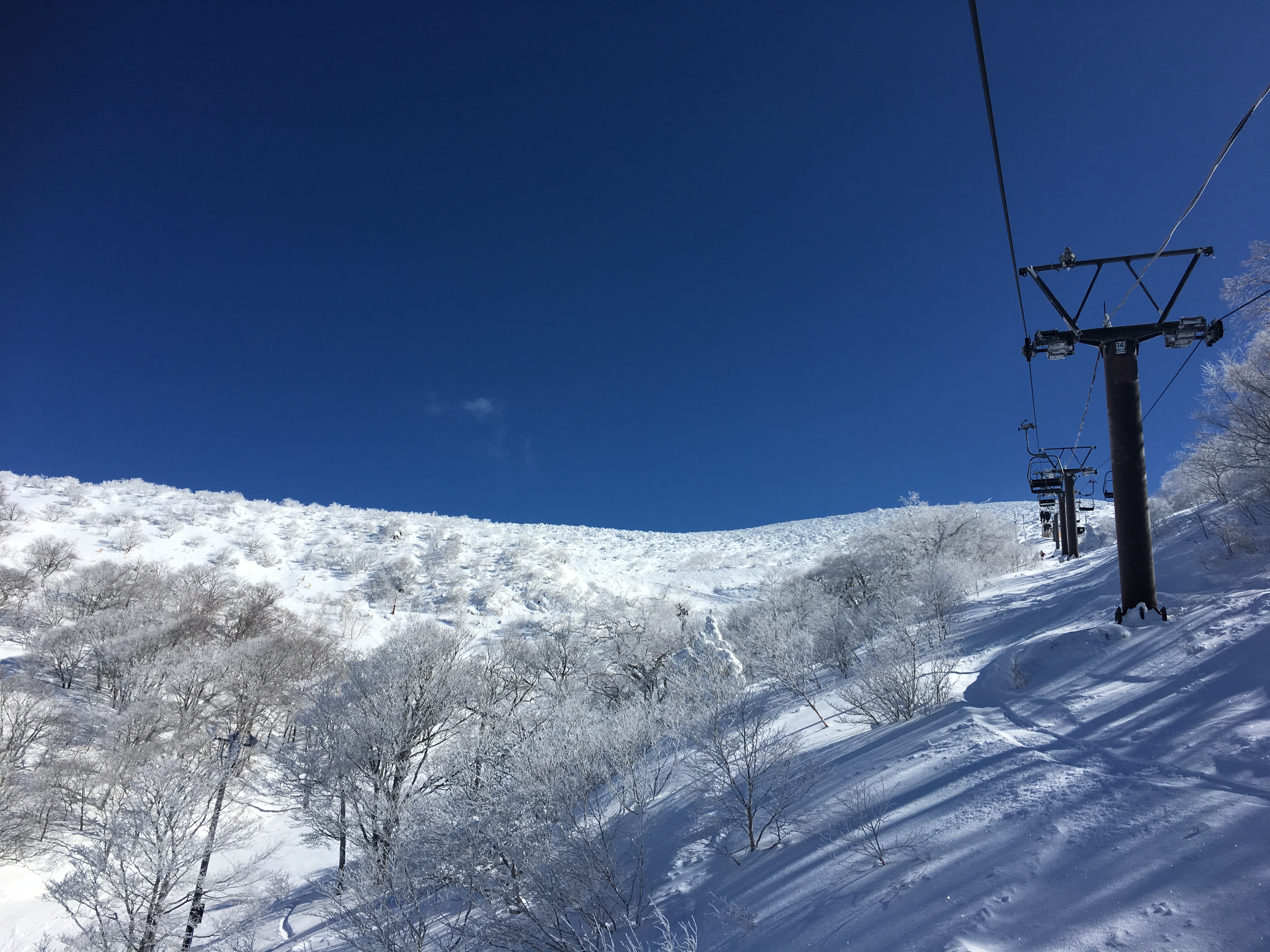 This time to Minowa Ski Resort in Fukushima Prefecture! !! !!
I heard the name, but no way ...
It's a place with such good snow and beautiful scenery ...
Minowa Ski Resort welcomed us on a sunny day with buff buff powder!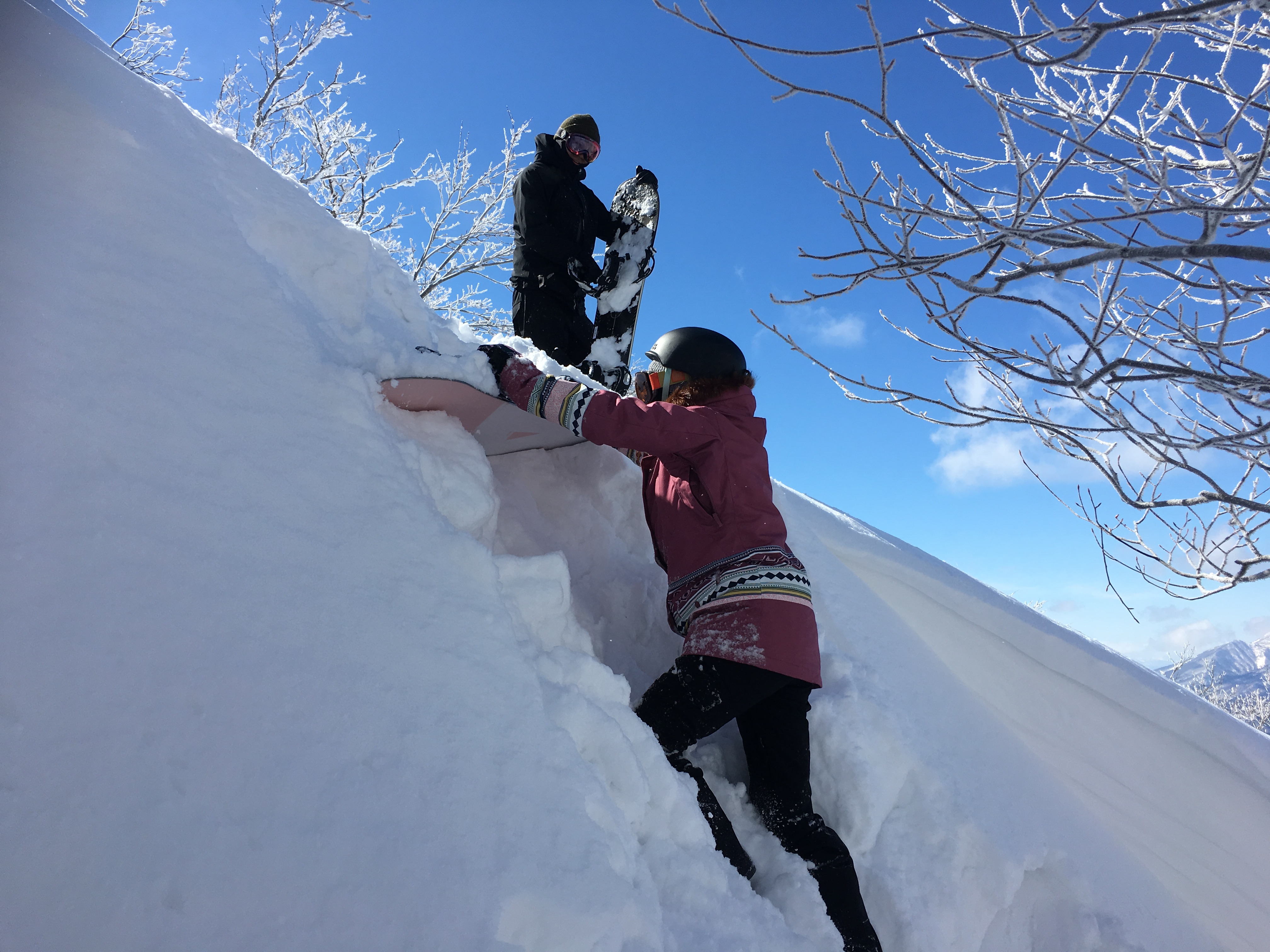 The attendant is Mr. Taira, a promoter representing Fukushima Prefecture.
And I'm Atsushi-kun, a pro mobile player.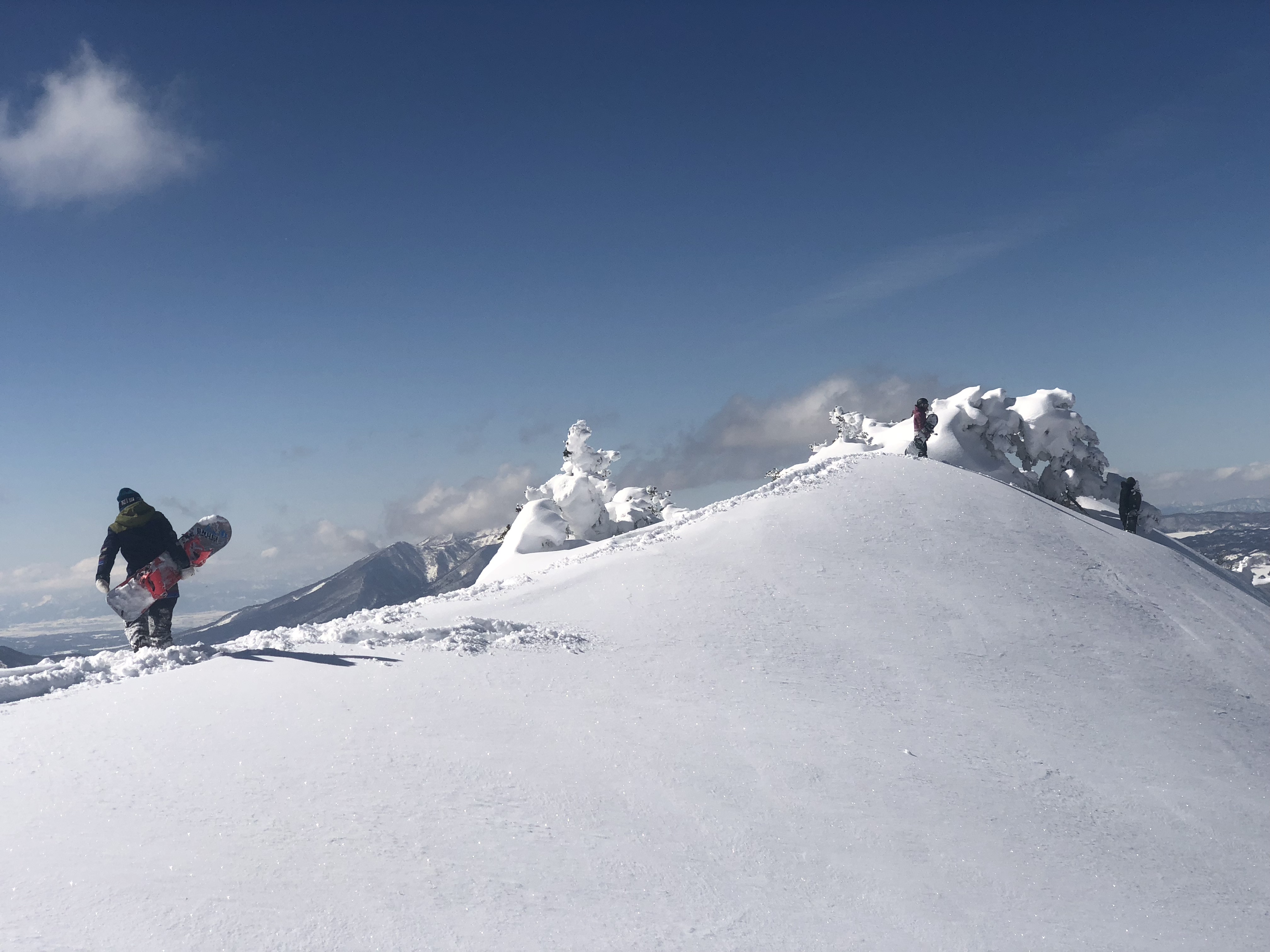 It cleaned my heart that was about to break in the big city of Tokyo ...
The power of snowy mountains is great.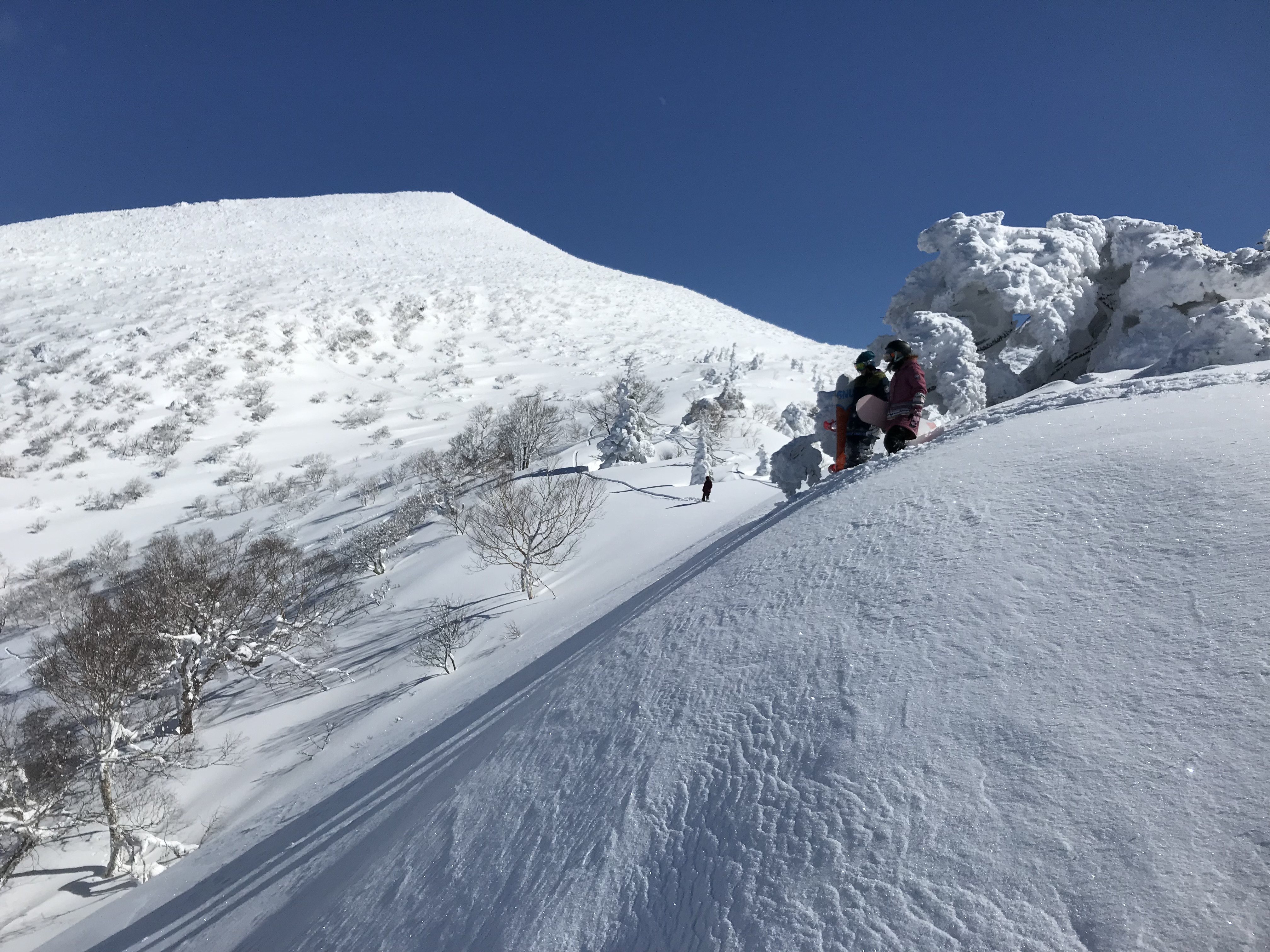 When you see this kind of scenery in front of you
I'm going back to the wild, I'm clear, I usually rely too much on the power of civilization.
I have a feeling of regaining what I lost.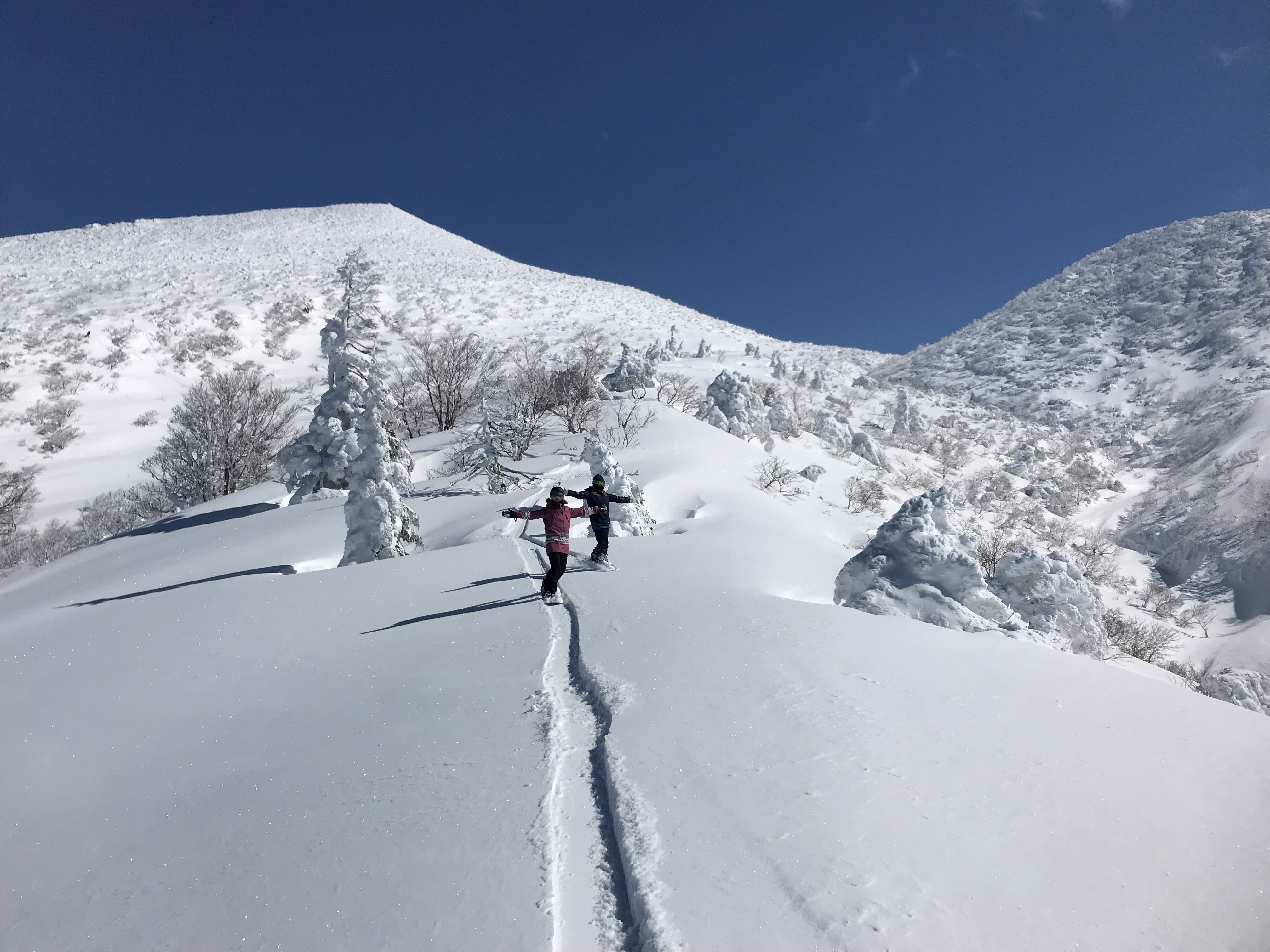 I'm sharing it with my friends like this,
Moreover, as a wife professional snowboarder, we are still enjoying the snowy mountains no matter how many times we become.
I think it's a happy life.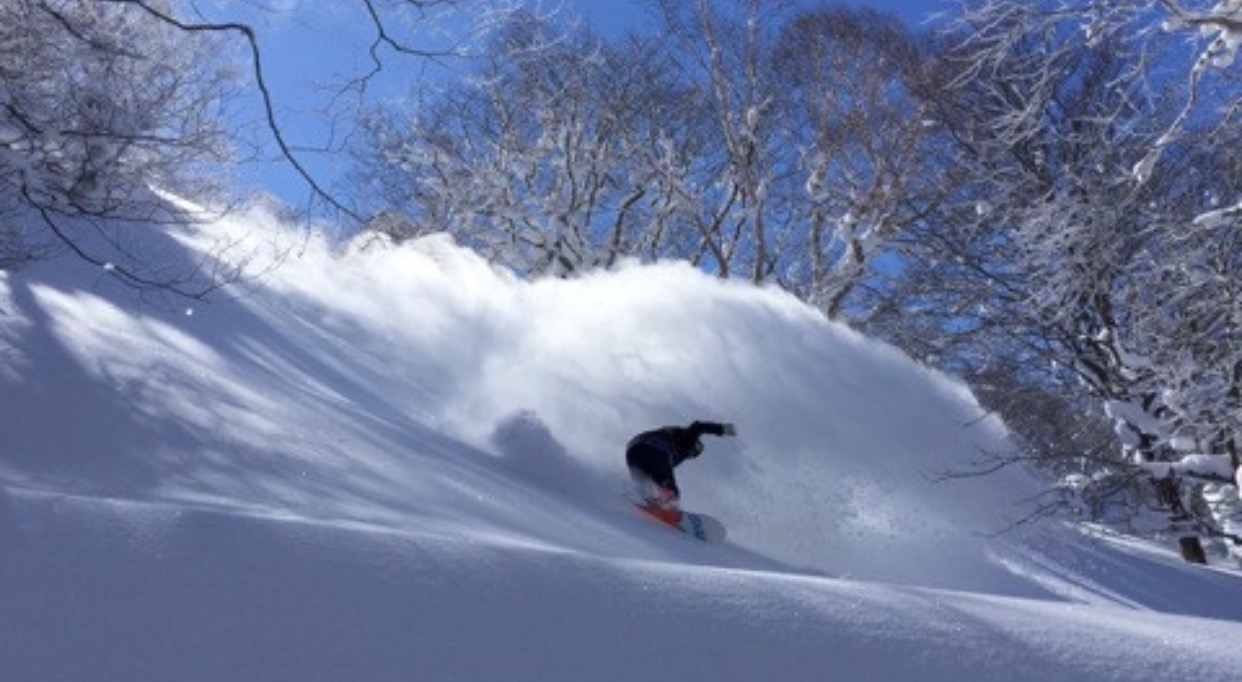 Mari Mizukami
Did you give the finest powder?
The GNU snowboard logo is also nice to see and I like it!
Supper at the hotel in Minowa Ski Resort!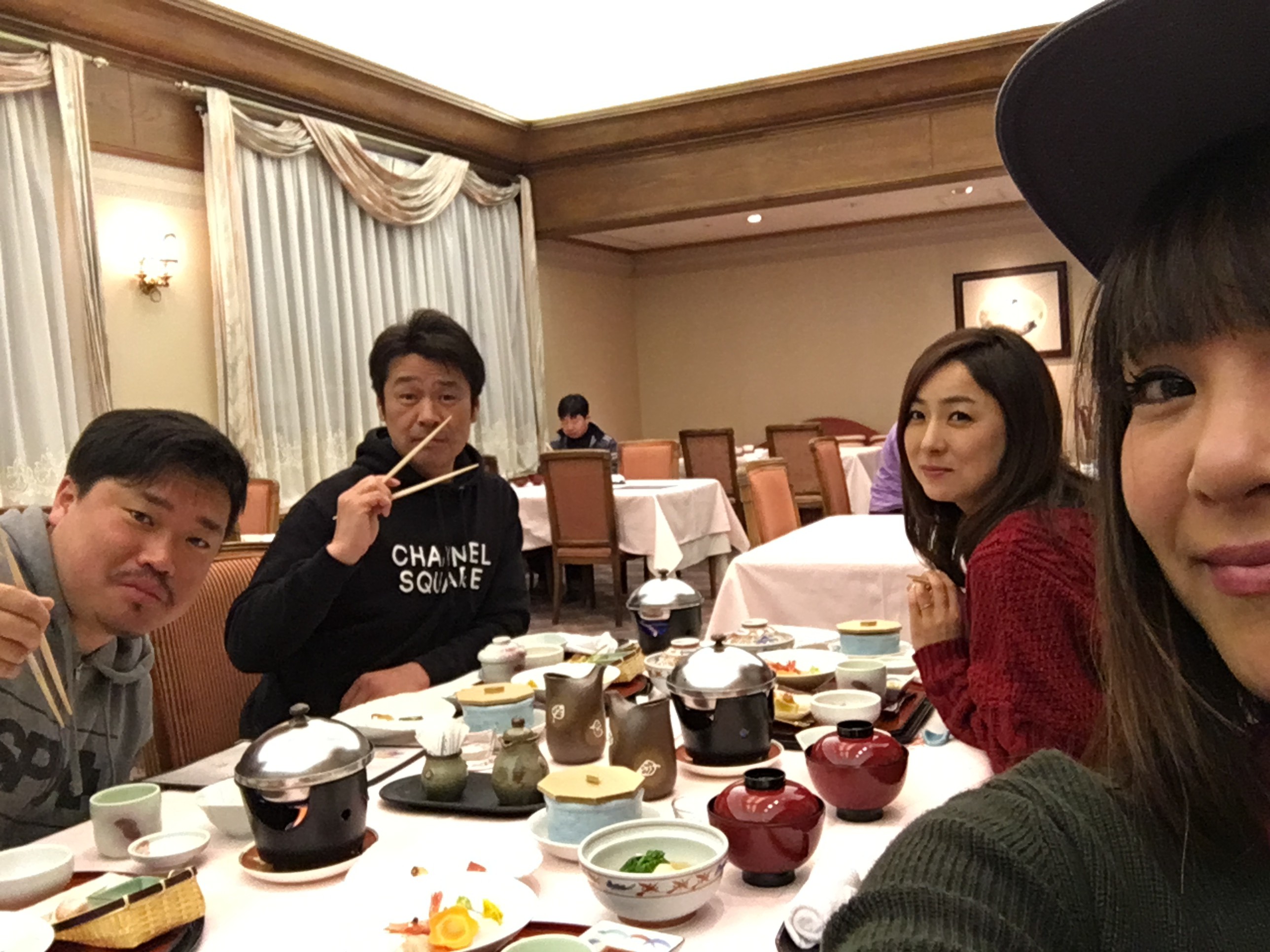 This time I stayed for the interview.
It 's really beautiful and the food is delicious ...
I really love Fukushima Minowa Ski Resort ❤️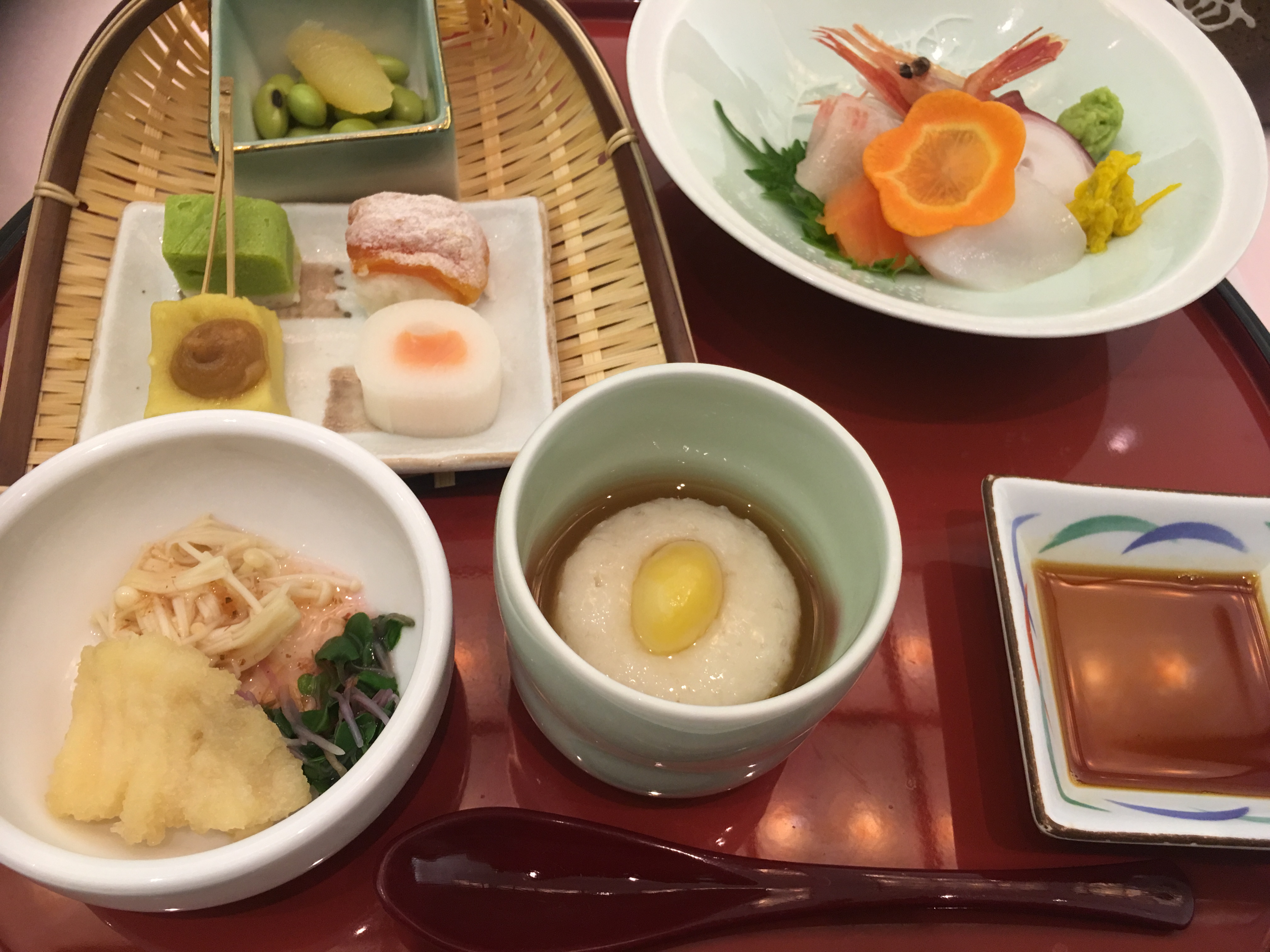 Continue to Washikura Onsen Snowmobile Edition