After shopping,
We all had a cherry blossom viewing near Asakusa station.
I participated on the way after I got home once.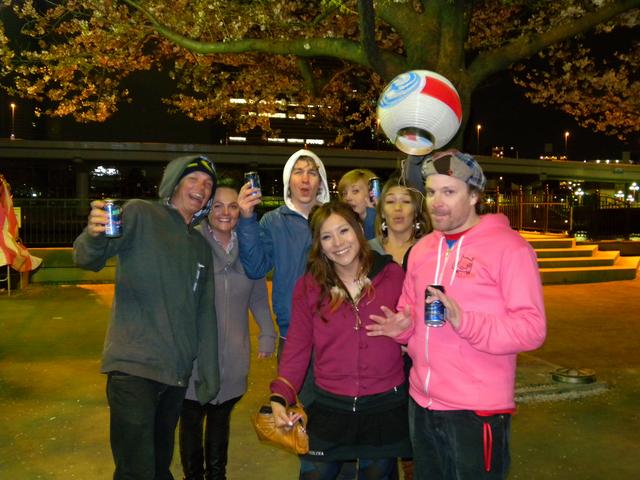 The cherry blossoms were in full bloom and everyone seemed to enjoy the traditional way of drinking sake in Japan.
After this, I went to Roppongi. .. ..
Speaking of English + parties, the city of Roppongi.
It was good to play in Roppongi during the off-season. .. ..Lol

Then, do you want to go for the time being? .. .. !!
To the club of Giropon. .. .. !!
To the club LEX where only my favorite music is played.
Everyone was very happy!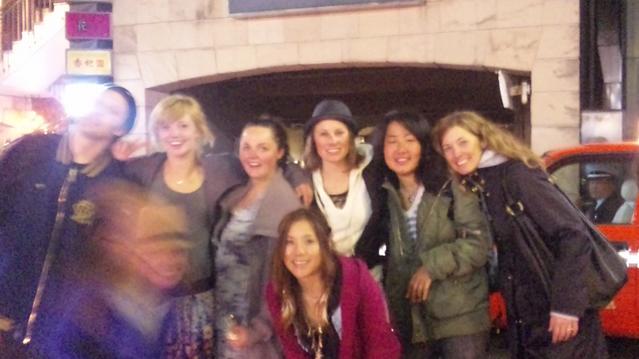 Everyone clicks ☆
The group that survived until XNUMX am. .. .. !!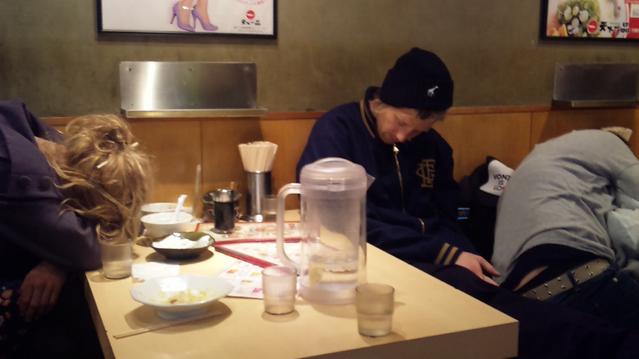 "After drinking, it's Japanese Styel to eat ramen."
So, to Roppongi's Tenkaippin. .. ..
Everyone who is full is finally sleeping. .. .. !!
Until this happened, everyone was seriously drinking and playing. .. ..Lol
I swear to haunt Roppongi so that everyone can enjoy it the next time they come.
It was Mari Mizukami, a nightlife navigator. .. .. !!