Hello everyone!
I came to Shibuya's nail salon Corazon this month too ☆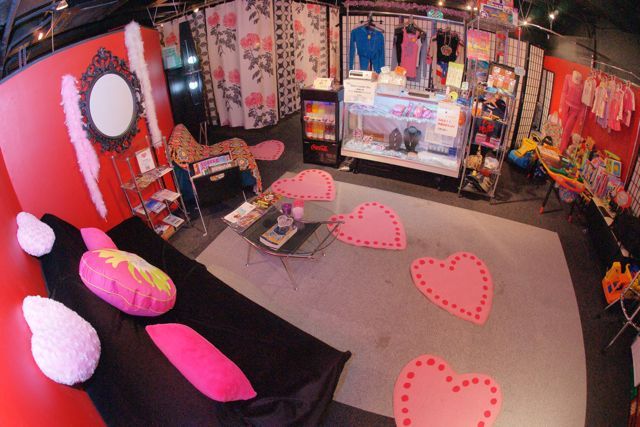 Right now, at the nail salon Corazon in Shibuya
☆ Nail school is being held ☆
A wide range of lessons, from self-nail (10,000 hours ¥ XNUMX) to professional nail technician courses!
Now XNUMX% off tuition!
If you want to qualify as a nail technician, we recommend Coazon's school ♪
☆ Charity campaign ☆
Hand massage or hand paraffin ¥ 1,500
Of the treatment money, 1000 yen is donated to the Japanese Red Cross Society as a donation for the Great East Japan Earthquake!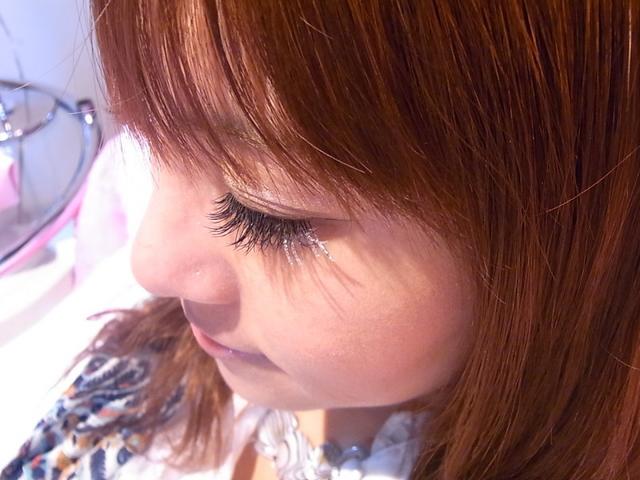 This time my eyelashes
All-you-can-eat mink ¥ 7,500
Plus one 1 glitter color eyelashes that have just arrived in Japan at an exhibition called world beauty Japan
This time my gel nail 12,200
I had a coral pink marble French nail point to a shell stone ☆
Cute nails that are likely to improve girls' power ♪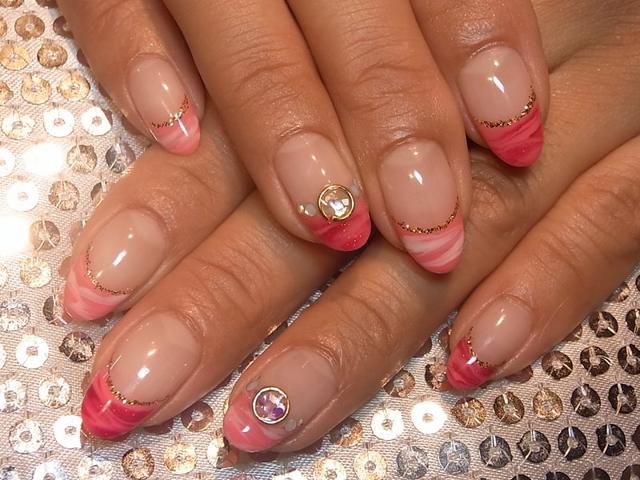 Pedeicure Gel Nail 10,000
I put a turquoise stone on the base of coral pink and asked them to make it Asian style ☆
Cuteness that makes you want to wear sandals every day ♪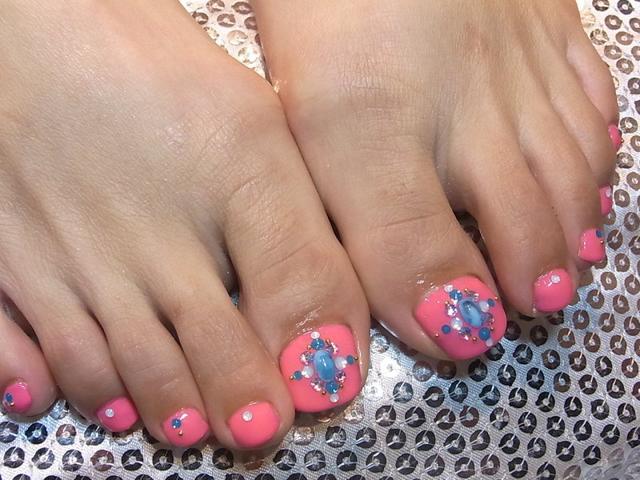 Every time I come to Corazon, I can get it cleaned, and I can listen to beauty information, so it's a really fun time ♪
Please come and visit us ☆
If you say that you saw this blog, you will get XNUMX% off ♪
Click here for information on Nail Salon Corazon!
40-5-B1 Kamiyama-cho, Shibuya-ku, Tokyo
03-3481-5888
Mon-Fri 11: 00-23: 30 Saturdays, Sundays, and holidays 11: 00-21: 00