November XNUMXrd
Yukie Ueda, who has been leading the girls scene in the snowboard industry,
A wedding party was held with Takeshi Komiyama, who lives in the United States!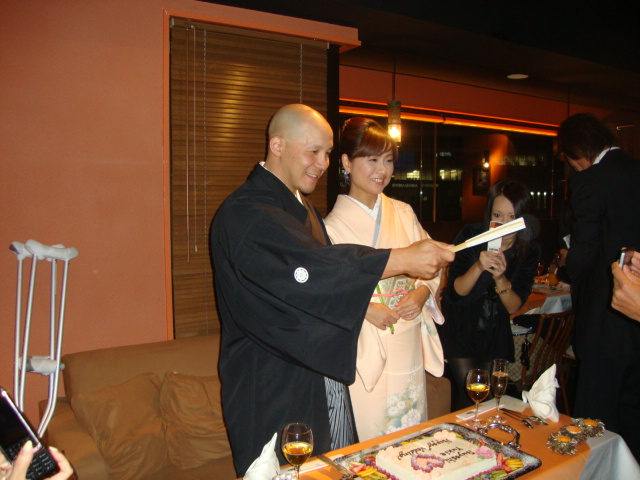 It was a party where many people from the snow industry and professional snowboarders gathered ☆
Yukie and Tsuyoshi look really good,
Just being at the party venue made me feel very warm.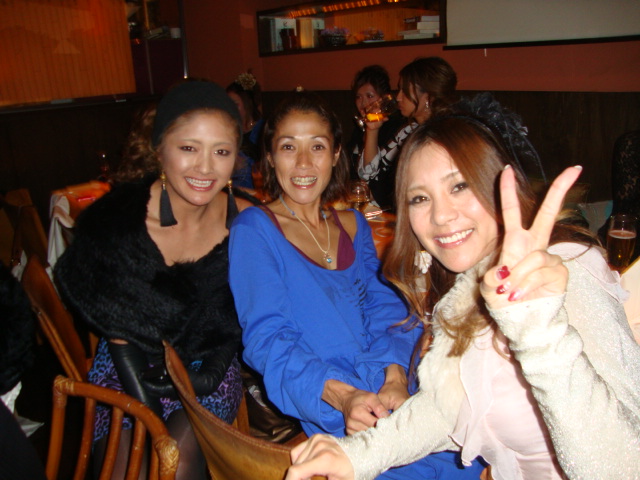 With Yuki Furihata and Keiko Yanagisawa.
Behind him is Kozumo Yoshizawa and Sae Kawasaki.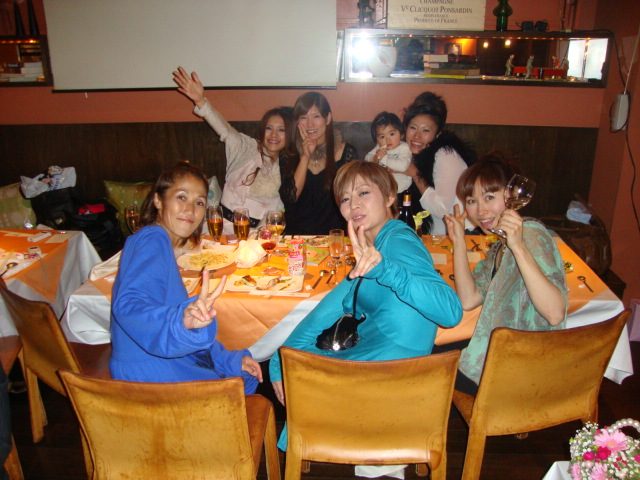 Keiko Kawada, Manami Mitsuboshi, Ryoko Sato,
Ikuyo Iwamoto and Keiko Yanagisawa.
Miki Taguchi and Nami Emoto were also in the same seat!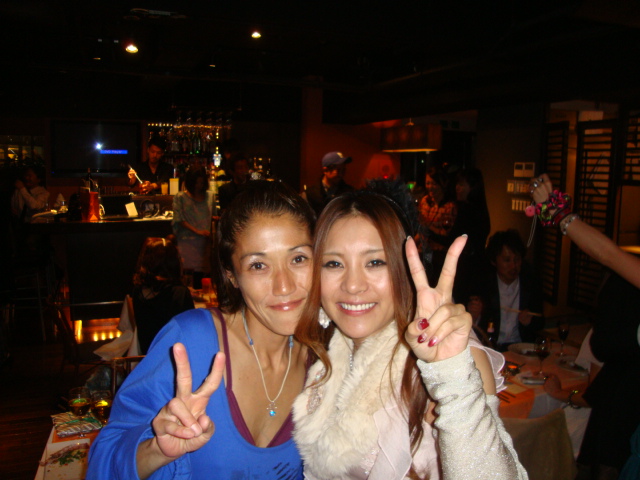 Keiko Yanagisawa from Nikita ☆
Yukie looked really happy.
Make both of you happy. .. .. !!