Then, it took XNUMX hours by car to arrive in Tokyo!
When I went to Interstyle, when I lived in Italy eight years ago
The companion who was always hanging out
There was a booth for an apparel brand called iuter in Japan!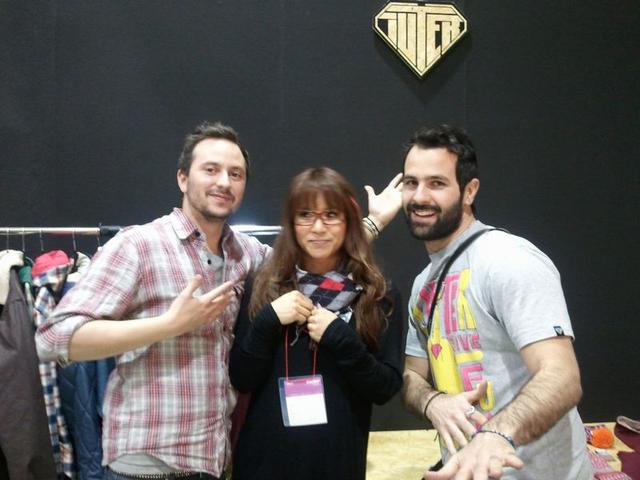 Yan on the left and Andrea on the right.
This iuter brand is a very popular side-riding brand in Italy.
The characteristic of this team is basically "Party", and what I am now is
Thoroughly Italian, Latin culture, to these members
Because I was taught a party. .. ..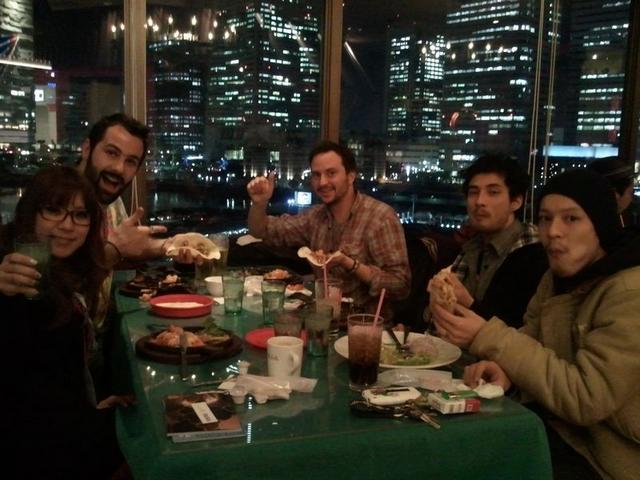 The flow of snowboarding when I lived in Italy
First, I went to the club from XNUMX pm, danced, played, and returned home at XNUMX am.
I got up at XNUMX o'clock and snowboarded for about XNUMX hours from noon.
Then, I ate dinner and went to the party again. .. ..
That is the Italian snowboarding life. .. ..Lol
No matter what country you go to and have a party
Now I can do it well.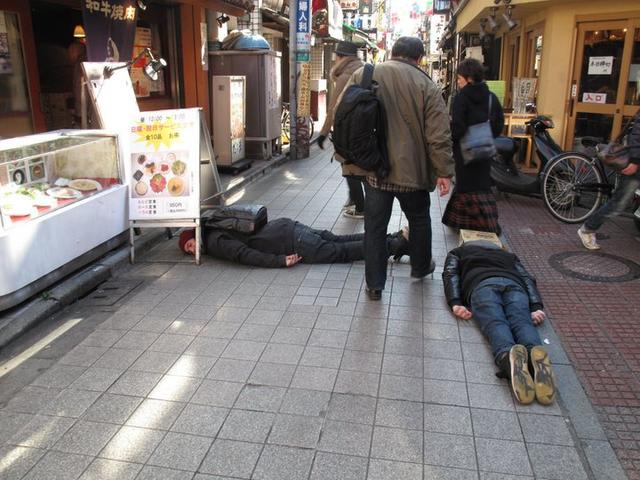 What I'm doing among these people for some reason
How to take this picture. .. ..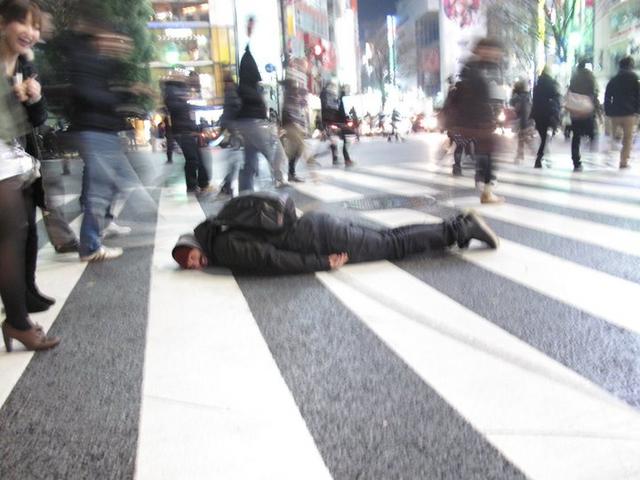 We apologize for the inconvenience. .. ..
After this, the three of us went to the club New Lex Tokyo in Roppongi.
They were also very happy with the high quality clubs in Japan! !!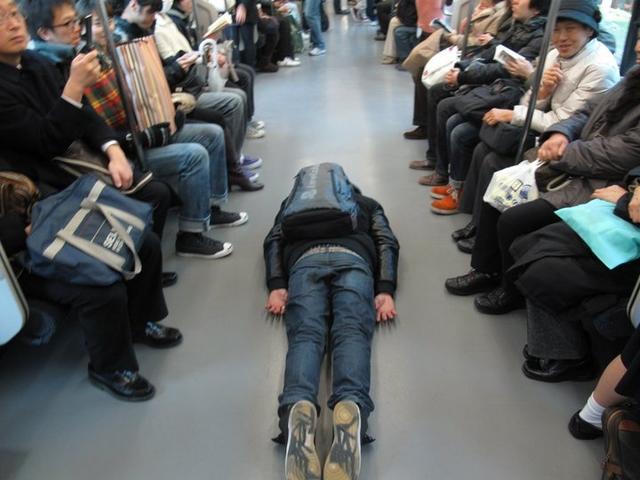 And this is the picture I took at the first train after having a party together until morning. .. ..Lol
We apologize for the inconvenience caused from the morning. .. ..
When I think about it now, it's strange that when I lived in Italy, I often hung up with these people. .. ..Lol
But I'm still good friends, and when I go to Italy, everyone takes care of me, so
give and take 
It's always held!
Be sure to check out the iuter brand as well!