Hello everyone.
The other day, I went to Hiroshima to meet a sponsor!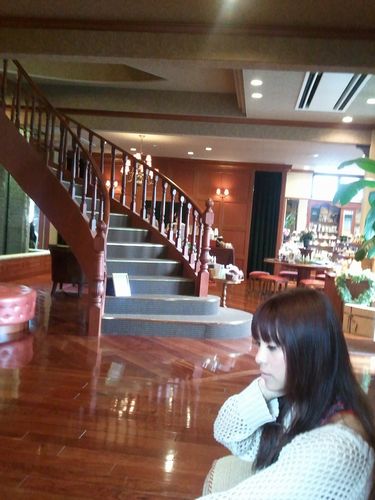 (In the lobby of the beauty salon)
Before going out for dinner together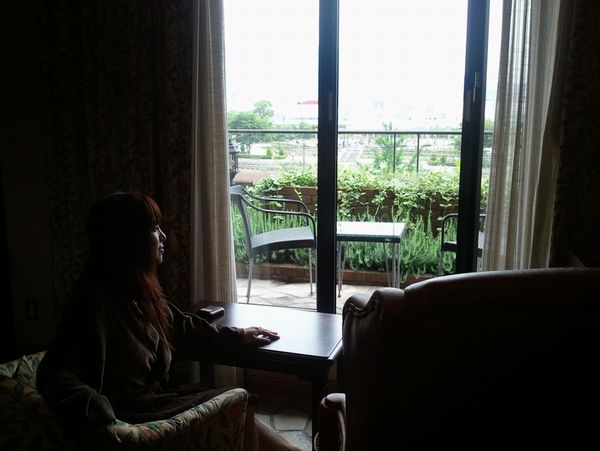 (Esthetic living room)
The beauty treatment salon also gave me a 3-hour course ☆
It was a blissful time! !! !!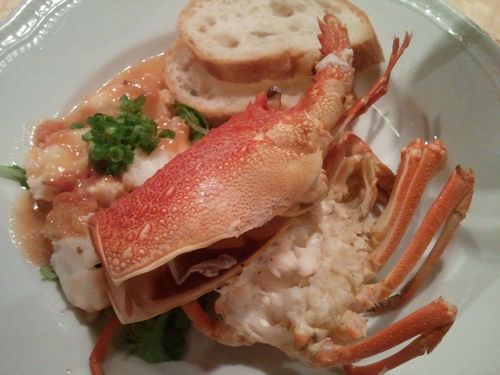 And the supper was very gorgeous as usual!
Spiny lobster, abalone, beef fillet, foie gras, etc. .. ..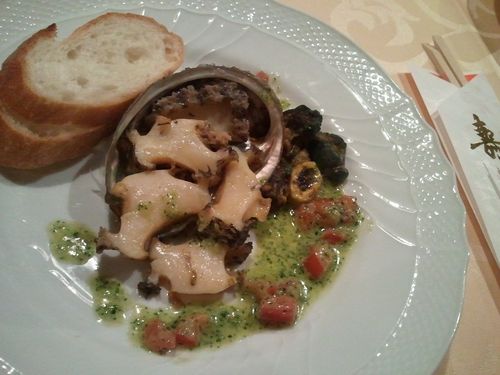 I ate a lot of ingredients that I couldn't always eat. .. ..Lol
I mean, abalone, spiny lobster, beef fillet, foie gras. .. ..
Even if I always want to eat it, I can't eat it easily
I was really happy ♪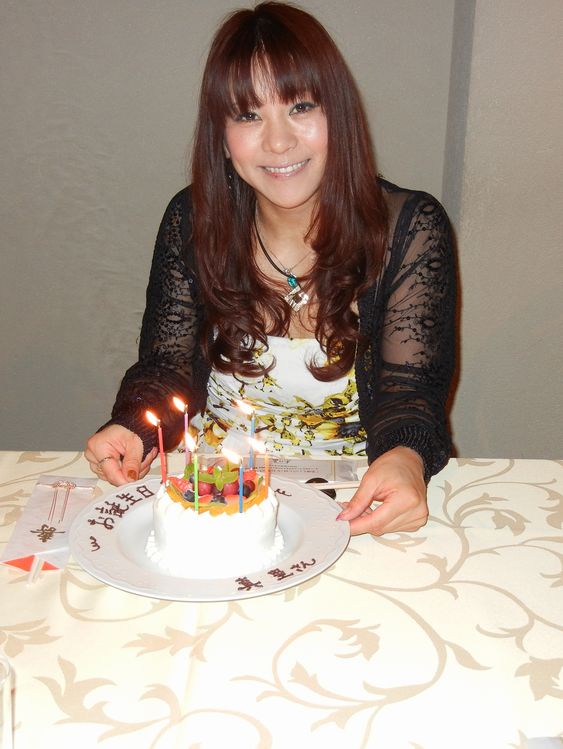 I have a birthday on July 7th next month, but I had them celebrate a little earlier ☆
Anyway
I'm always happy to make a surprise
I'm always looking forward to seeing you ♪
Because I was able to charge nutrition,
From tomorrow, I'm going to France ☆☆☆