This KUMIYAMA event in France will be on the last day
Sell ​​sushi and beer as a set for 5 euros and all the proceeds
He also made a donation to the Red Cross for the Great East Japan Earthquake.
The French people are really worried about this earthquake,
Is there anything I can do to get in touch with me right after the earthquake?
I want to collect donations, but where can I trust them?Was asked.
KUMIYAMA in France attracts not only French but also European riders.
This time, Tomoko Kikuchi went to France as a rider, and I was a Japanese staff member.
With famous female riders such as NIKITA's global rider and German rider Silvia Mittermuller
I was able to spend 10 days together as a roommate and had the best memories ☆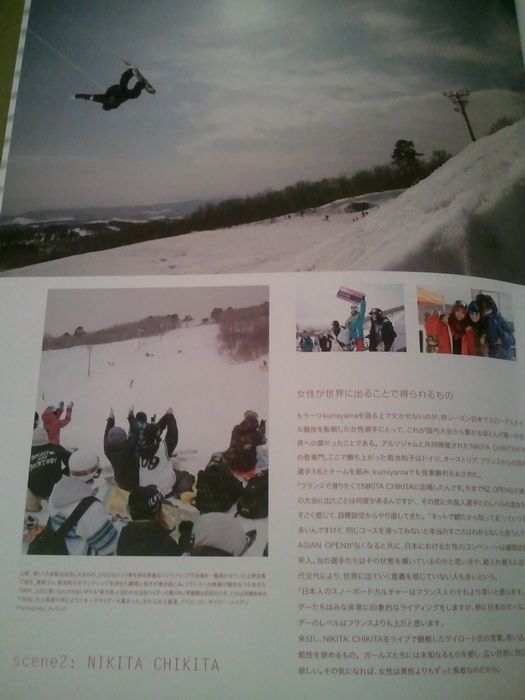 If I have a chance, I will hold such an event this season as well.
I would like to organize an event as a bridge so that Japanese girls can go out to the world.
But to be honest, hosting a tournament event is very difficult.
Even if the image is created, it may not be smooth,
I think it was possible because of the cooperation of many people.
We would like to thank all the people concerned for their cooperation.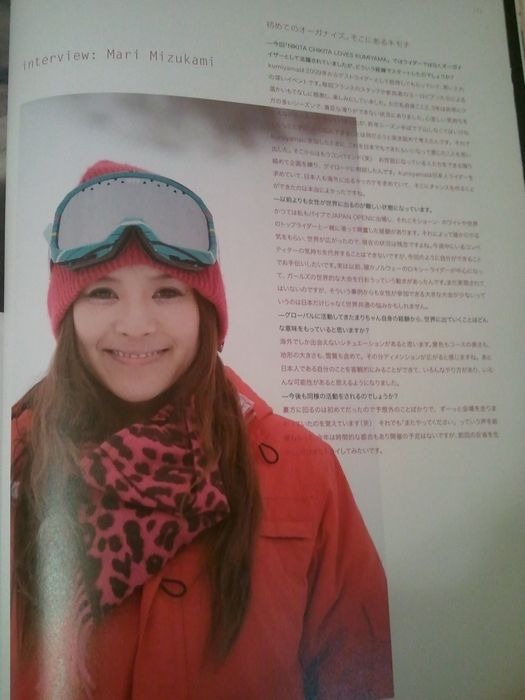 Once I was able to organize the tournament, I believe that it will be smoother next time,
I will do my best with confidence the next time I host the tournament!
At that time, I will inform you on the BLOG first! !!