This summer too
There is a Glacier in the French Alps
I'm going to Les 2 Alps! !! !!
Performed in groups of three with a Japanese motif sponsored by a French event company called Kumiyama
It's a slopestyle tournament!
This year's rider is snowboarding
Burton Kazuhiro Kokubo, Forun Kotaro Uemura, Signal Yusaku Horii
And Tomoko Kikuchi who won the Japanese qualifying.
From freeskiing
Shinji Nagata, Kentaro Tsuda, Tatsuya Tagaki.
These are the invited players! !! !!
Click here for the video of kumiyama!
http://www.kumi-yama.com/index-en.html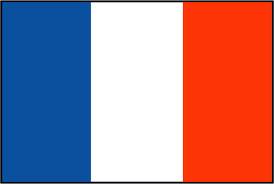 Two years ago, last year I was invited as a rider.
However, I had a serious knee injury while shooting BIG JUMP for this tournament last year. .. ..
I can't slip this year. .. ..
But all the staff at the French event KUMIYAMA were very helpful.
Even if I can't go to France, I want to give back! !! !!
With that in mind, it was called "Nikita Chikita Loves Kumiyama" on February 2th.
The winner hosted a girls' slopestyle tournament invited to France ☆
If I couldn't go and the frame of Japanese girls was cut off, it would be a waste!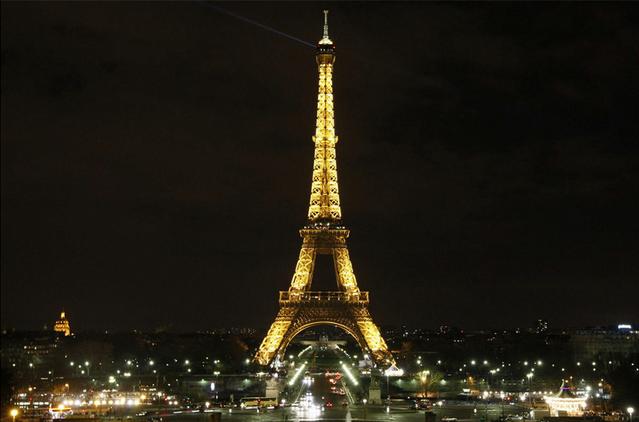 And the winner is Tomoko Kikuchi!
It 's really the top level of Japanese girls, so if she 's invited,
There is no doubt that the number of Japanese girls will expand in the future!
it was good!
This has helped both the Japanese snowboarding industry and the French snowboarding industry a bit!
I was very satisfied with that alone. .. ..
French boss Gaylord, who invited me to this Japanese tournament,
"Mari held such a tournament in Japan for Kumiyama,
I invite you to Kumiyama as a Japanese staff, not as a rider! "! !! !!
Really? !!I'm so happy! !! !!
☆ Super lucky! !! !! ☆
So, this year, as a Japanese staff member, I will help manage this event!
I'm too happy! !! !!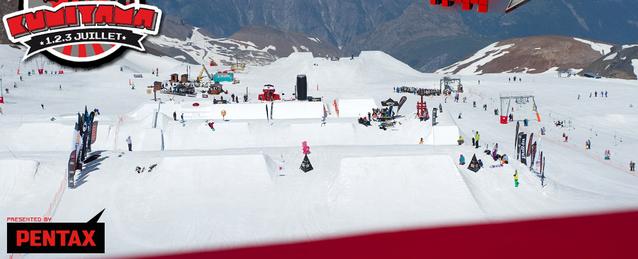 (Layout of kumiyama)
Anyone can participate in this Kumiyama event!
If possible, please join us as a team of 3 people!
There is no membership fee!All snowboarders and free skiers can participate!
It is a Japanese festival where top riders from all over the world gather and media from all over the world gather!
The village of Les 2 Alps with ski resorts is a very nice place
Bread, cheese, ham and wine are also delicious
Riders gather every day at a cool club at night ♪
And when you see Japanese people, they all say "Konichiha!" ☆
Directions to Les 2 Alps are near LYON or Geneve airports.
We riders will be staying from June 6th to July 27th ☆
As a Japanese staff, I will be responsible for taking care of Japanese skiers and snowboarders who come to this event.
For the time being, if you guys come to Les 2 Alps and say, "I want to talk to Mari, a Kumiyama staff member,"
I will arrange accommodation and interpret, so please come and visit us!
Riders also have discounts, so
If you are interested, please contact me ♪