husband! !! !!
There are still pictures of the mountains I wanted to post, so I'll post them! !! !!
In the mountains I slipped lightly for rehab,
I was taking pictures and movies of everyone's slips ♪
This photo is my back view. .. ..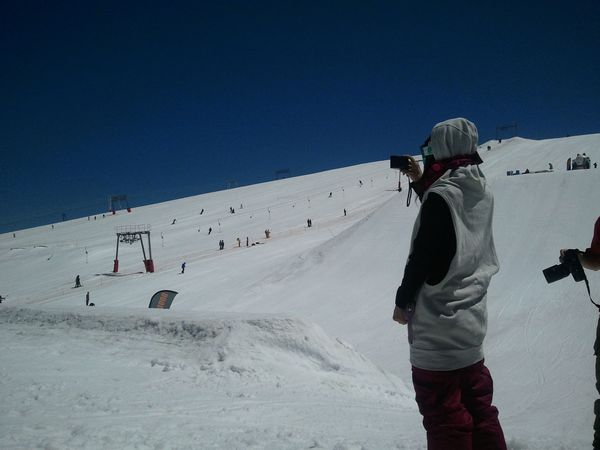 It was fun on the shooting side as all the riders were really good ☆
The photo below is Kotaro Uemura.
I was able to release the shutter at just the right time with my mobile camera! !! !!
The style is so cool that it looks like an advertisement!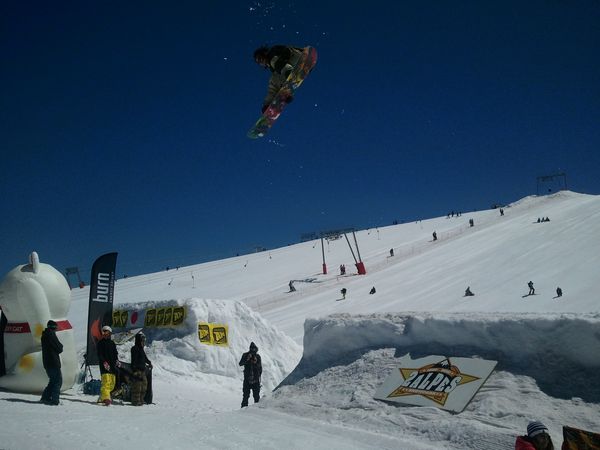 In the photo below, the one that is flying first
Silvia Mittmueller and Tomoko Kikuchi are second.
Sylvia's indie grab is really cool. .. .. !!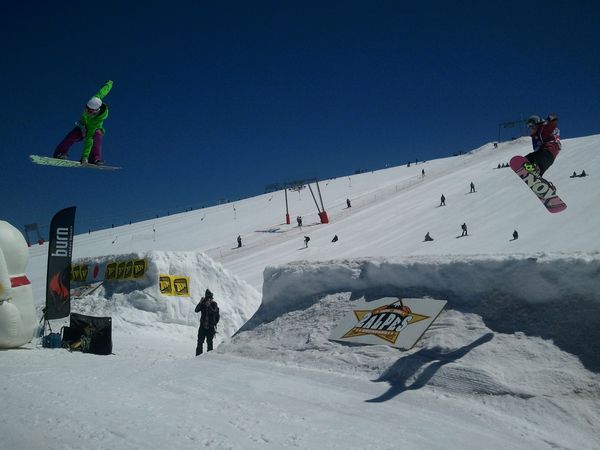 And when I was absorbed in shooting,
Mario is here!
Moroccan moose.
I've been a KUMIYAMA staff member for 3 consecutive years, so
We are all good friends ♪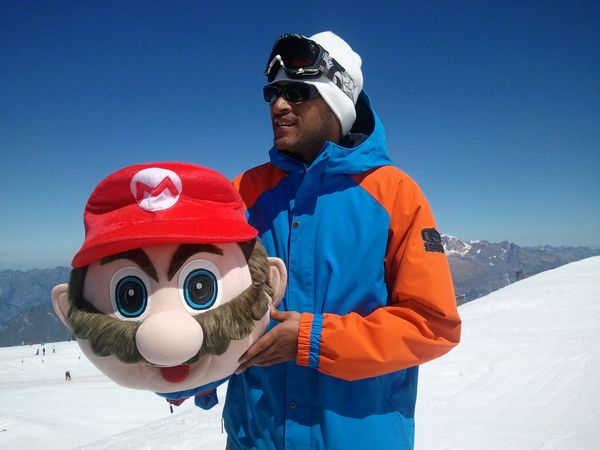 It 's also possible to make friends with people from different countries.
The charm of KUMIYAMA ☆
And the picture below is of that famous French professional rider
Anne-Flore Marxer-chan.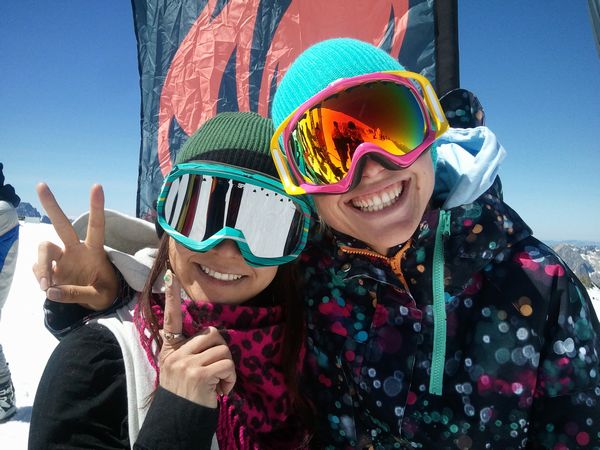 Of course I knew Unfloor because he was a celebrity,
This is the first time I've become friends like this ☆
But, after all, she is so cool that she slips sharply
I also had a lot of daily conversation. .. ..Lol
Becoming friends with professional riders from various countries,
It was the best this time that the circle of friends spread all over the world! !! !!