Hello everyone!
It's finally getting cooler ~~~~! !!
I can't wait for winter ~~~! !! !!
I had my sister's wedding, so I put a ribbon charm on my nails ☆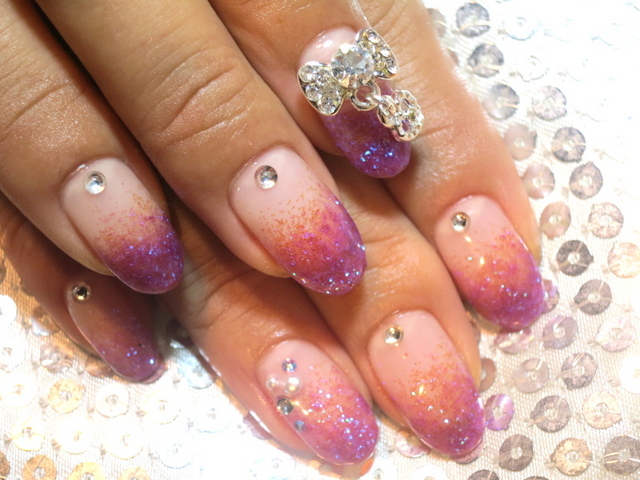 It's also cute (♥ Ü ♥) that shakes when you move your finger! !!
I like the color because it looks like an adult ♪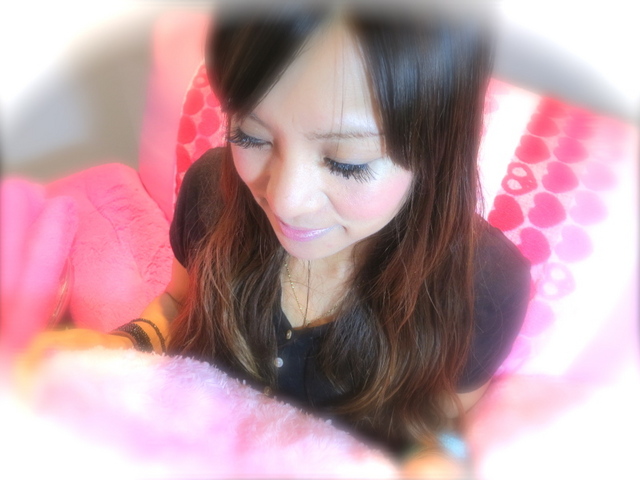 All-you-can-eat eyelashes!
All-you-can-eat eyelash mink ¥ 7500
Gel nail ¥ 8500
Tell them you've seen this blog and get 10% off ☆
Nail Salon Corazon Shibuya
http://ameblo.jp/shibuyacorazon/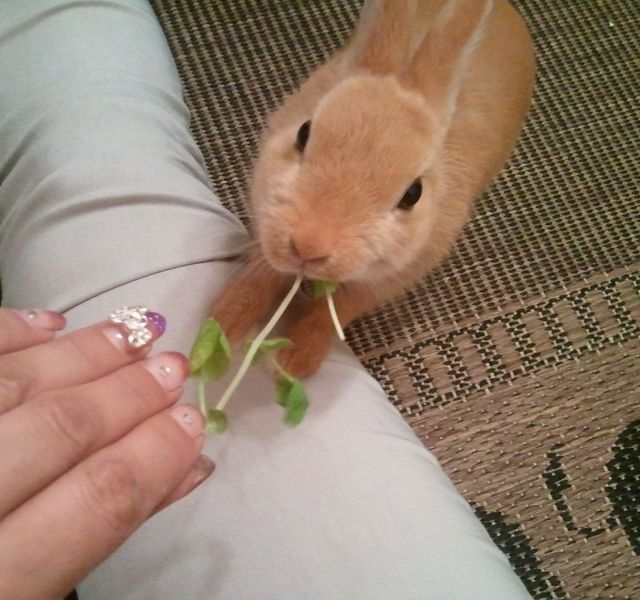 ☆ Collaboration of Run-chan and Gel Nail ☆
Recently, I've been addicted to bargain bean seedlings because the food is delicious and nutritious.
Run-chan also loves bean sprouts and is happy to be able to eat them together (♥ Ü ♥)