Hello everyone!
SBN Charity Auction Glycogen at YAHOO
I am exhibiting my favorite board that I also have on this TOP page!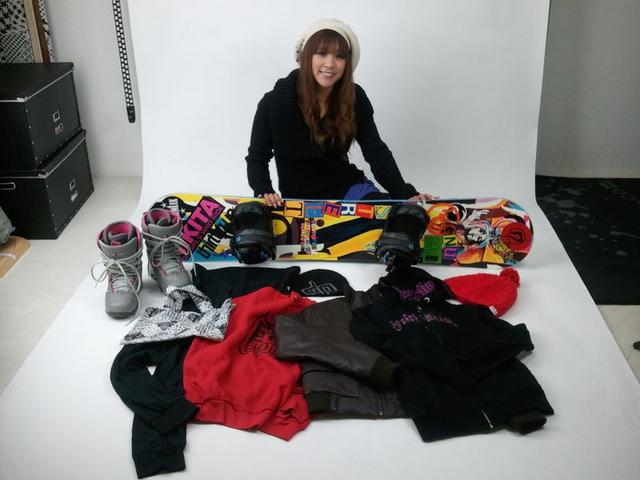 You can get all of this product! (I'm not included ...)
While there is only one week of auction period,
Three days have passed and there are four days left. .. .. !!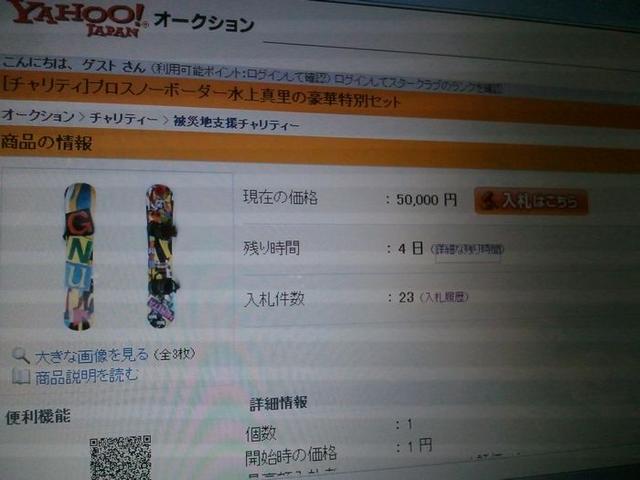 You will be able to create a Yahoo ID, log in, and hold an auction.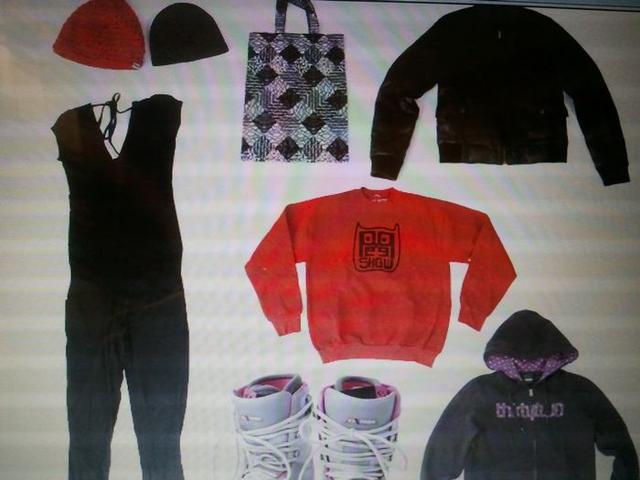 GNU board, GNU binding, XNUMX boots, NIKITA jacket, NIKITA tie, XNUMX hoodies, Peepshow trainer (not for sale), NIKITA tote bag, NIKITA red beanie, Drop black beanie
The above is the contents of the auction ☆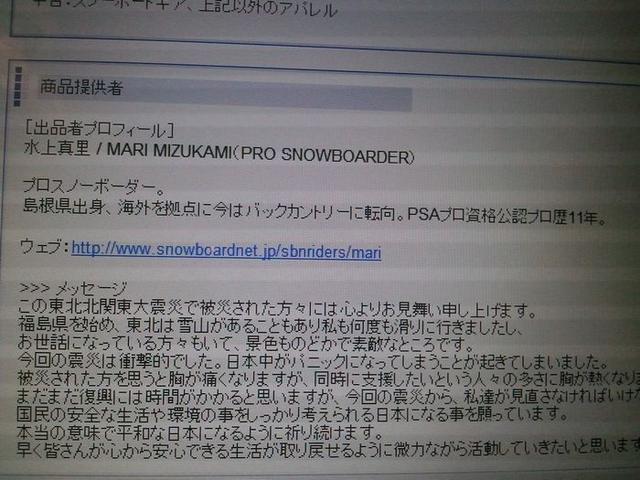 Everyone, all the sales will be donations, so
Please make a successful bid more and more. .. .. !!