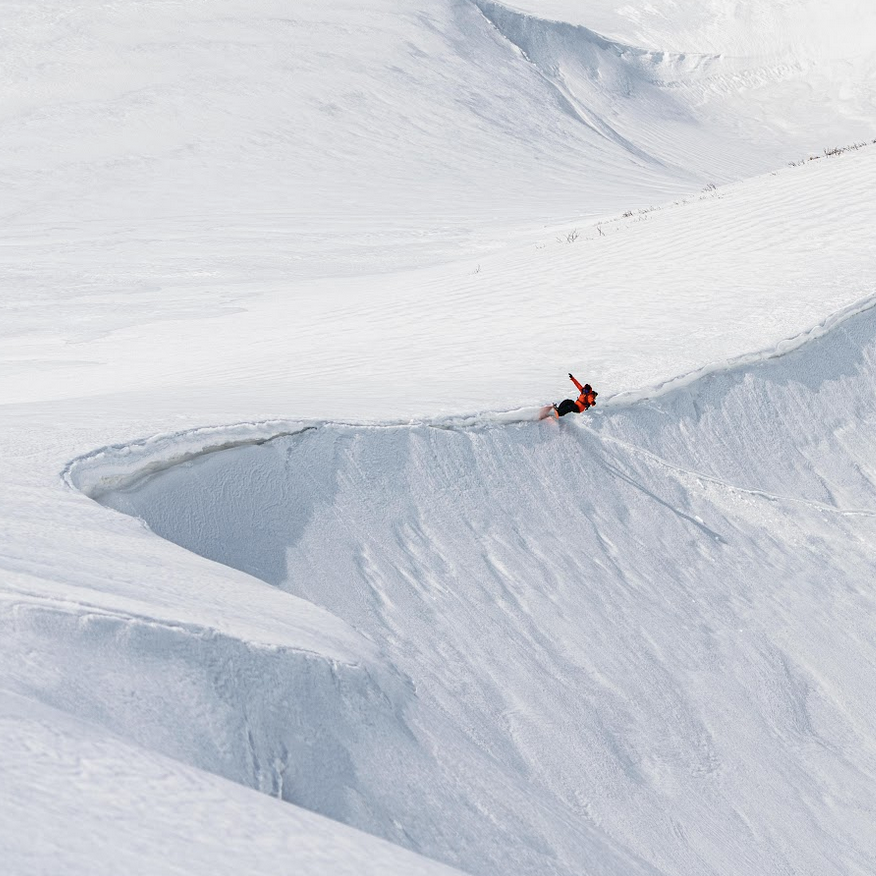 Rider aiming for lap speed,
A rider who seeks accuracy moment by moment,
For riders who defeat big jumps and the entire mountain
The best match is sLAB.ONE.
Regardless of the condition
It's a car dedicated to those who rip hard at any time.
sLAB.ONE is a model with the best holding power and power response in the series that adopted the sLAB base.The foot bud has a slight cant, which makes it easy to step on firmly and can be transmitted to the board without losing power.The thin aluminum base plate supports riding at a high level with high power transmission performance and response performance. The ankle strap is asymmetrical and designed to match the shape of the foot, making it a binding that offers excellent performance in the mid- and high-speed range.
The point I like the most is the unique hold of the SP, which is so good that once you wear it, you will think that it is the only one.The highback and ankle straps integrate the boots and bindings.This is a binding that I definitely want people who are carving to use. by Kenji Fujimoto It is a model that is in very good condition when sliding at high speed.It is suitable for those who want to carve firmly, those who want to attack with high speed riding, big jumps and park riding.A binding with a high hold and easy movement. by Ikuyo Yoshida