An entertainer who loves snowboarding, challenge to cross a huge jump stand! ?? (Part XNUMX) ~ RIDE FOR A SMILE ~
Yes Yes ~
Last time, the biggest jumping platform in the Spring Cat Demon Monster Park
I'll fly!I'll fly!I didn't fly at all
Self-proclaimed entertainment world No. 1 Snowboarder comedian Iwata
Let me try again!I say
I thought it would be okay to finish the shooting because I was able to take a picture of approaching and running away.
There are a lot of professional riders, so should I take a picture of everyone's slip?And continue shooting.
And!
Did a miracle happen? ?? ?? ?? ??
See the video for details (^^)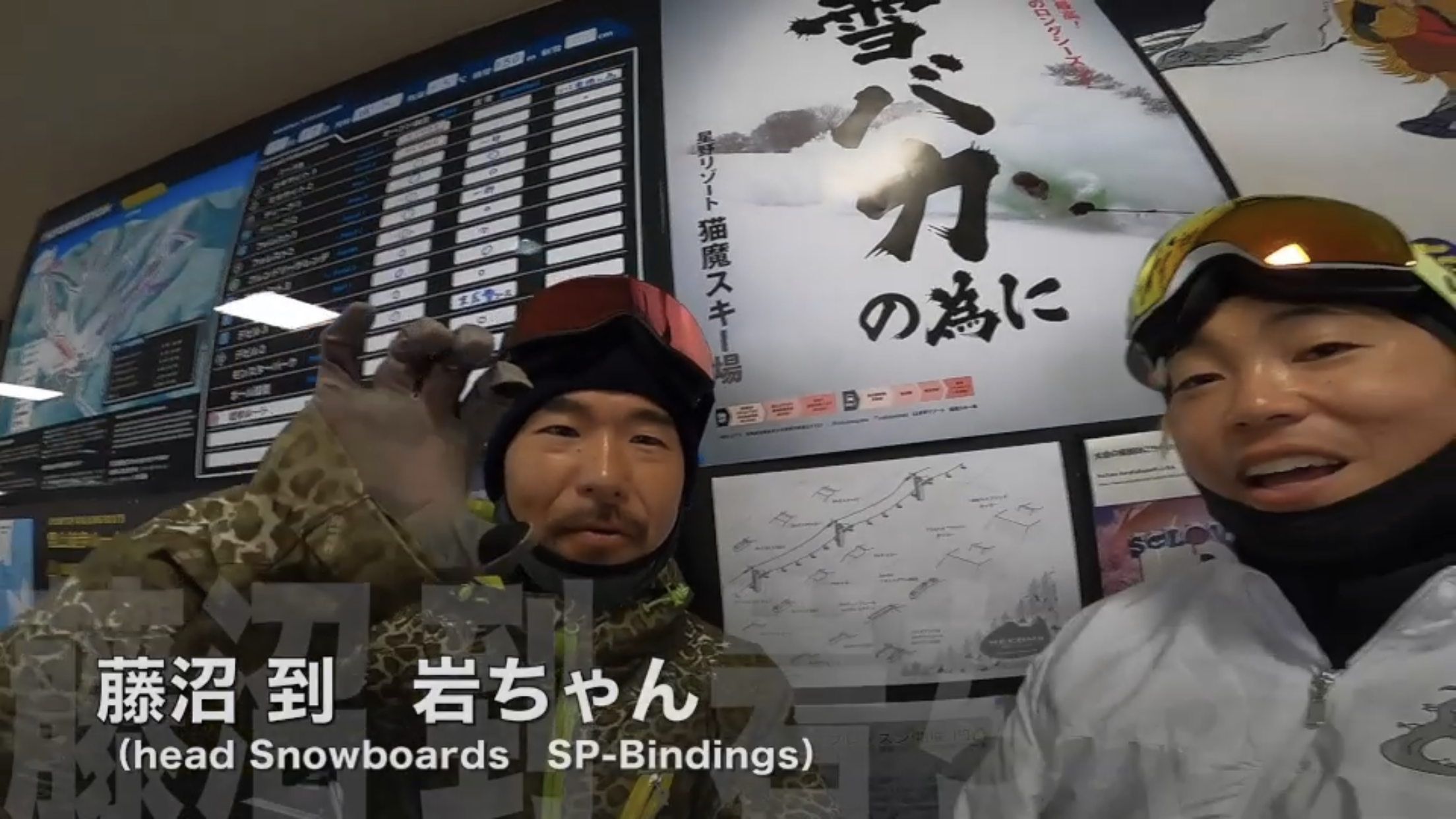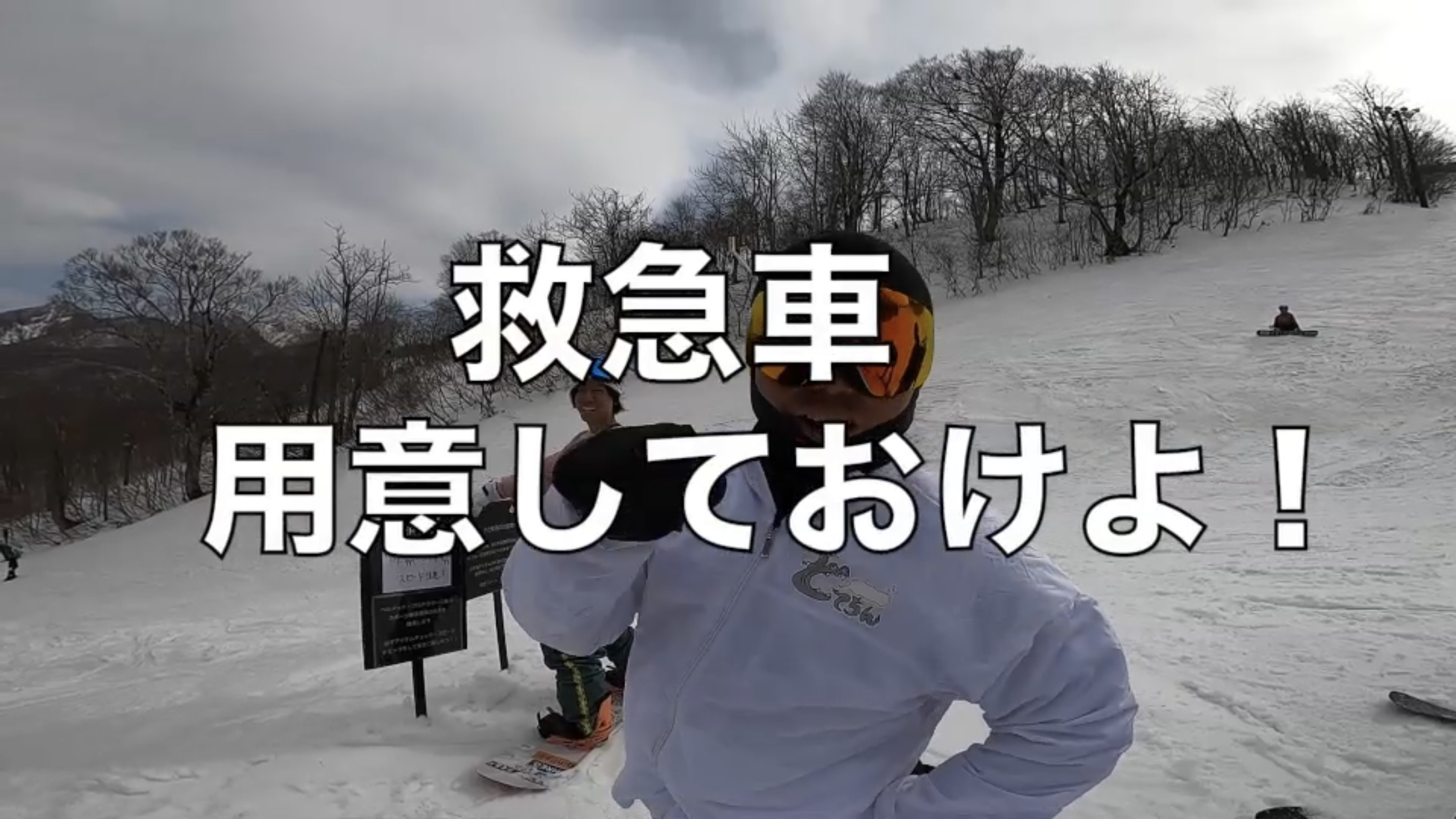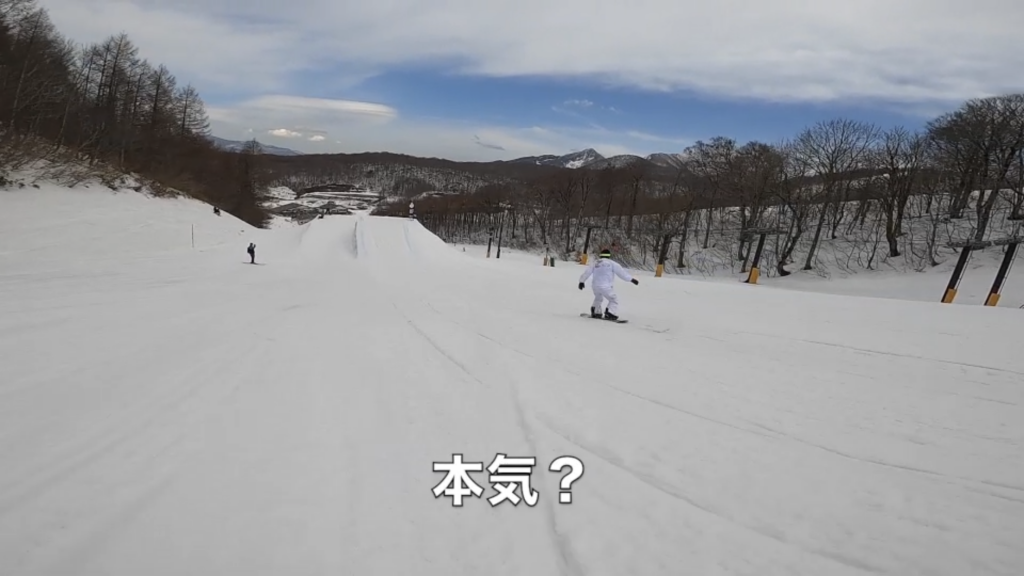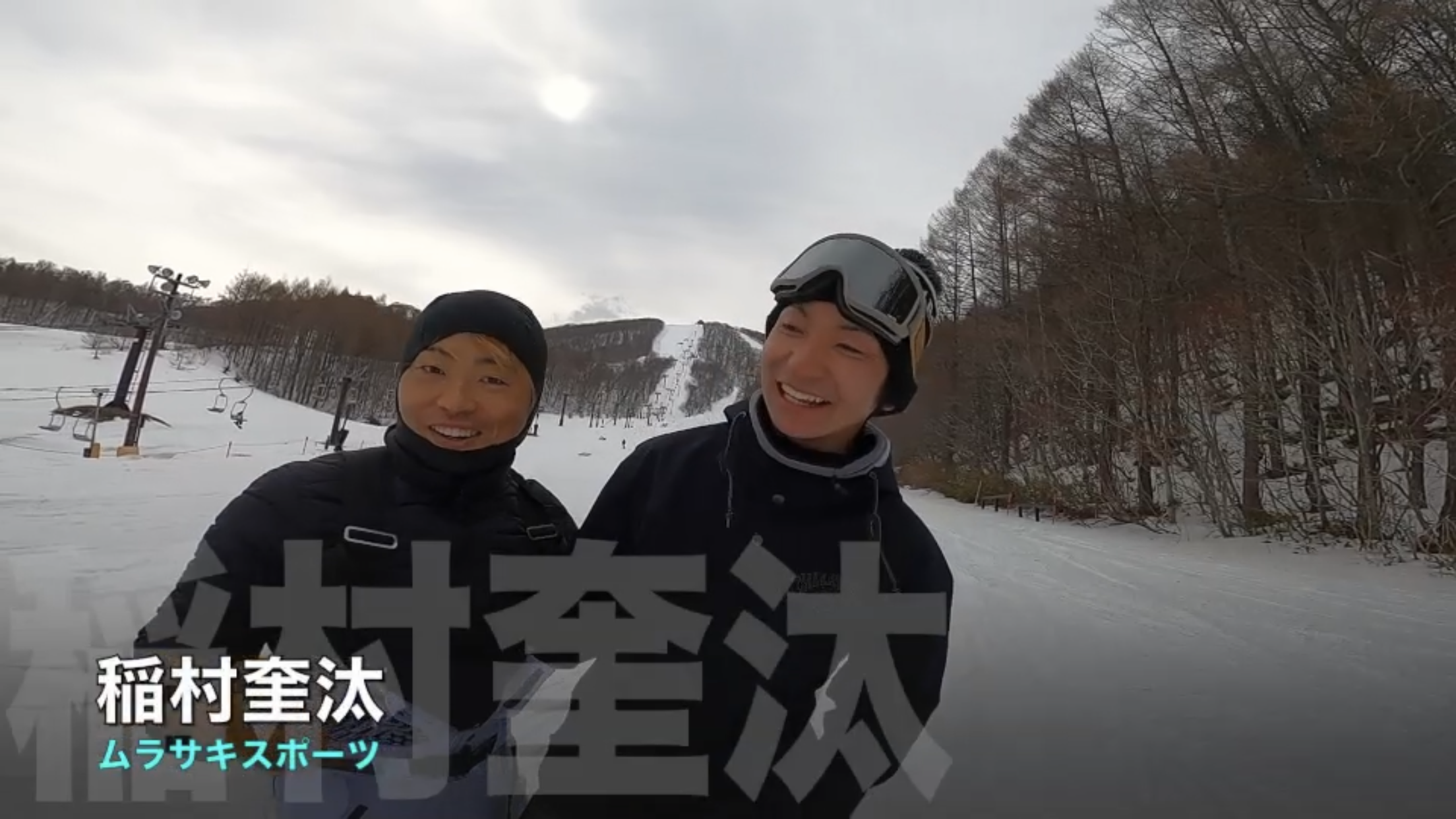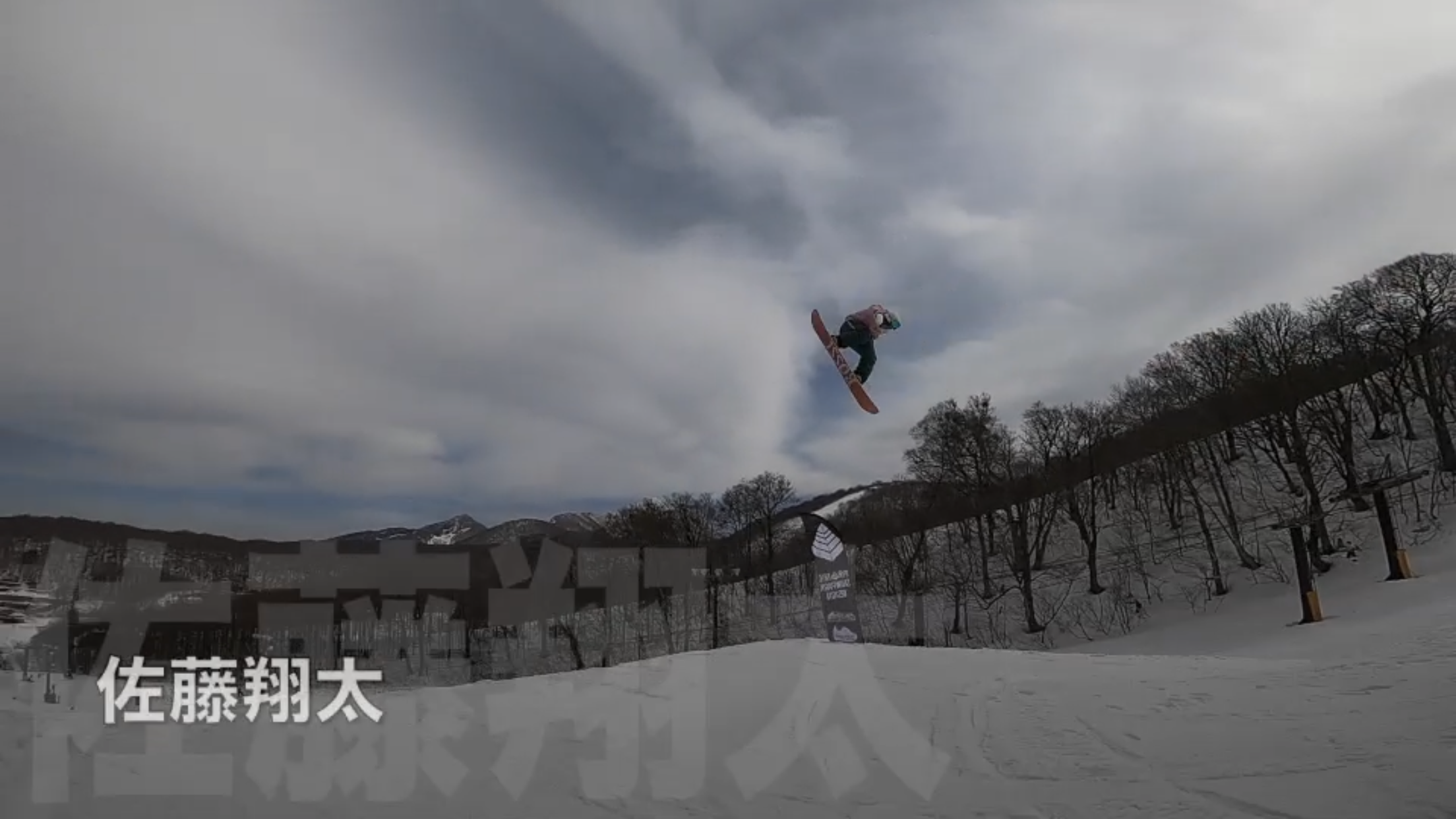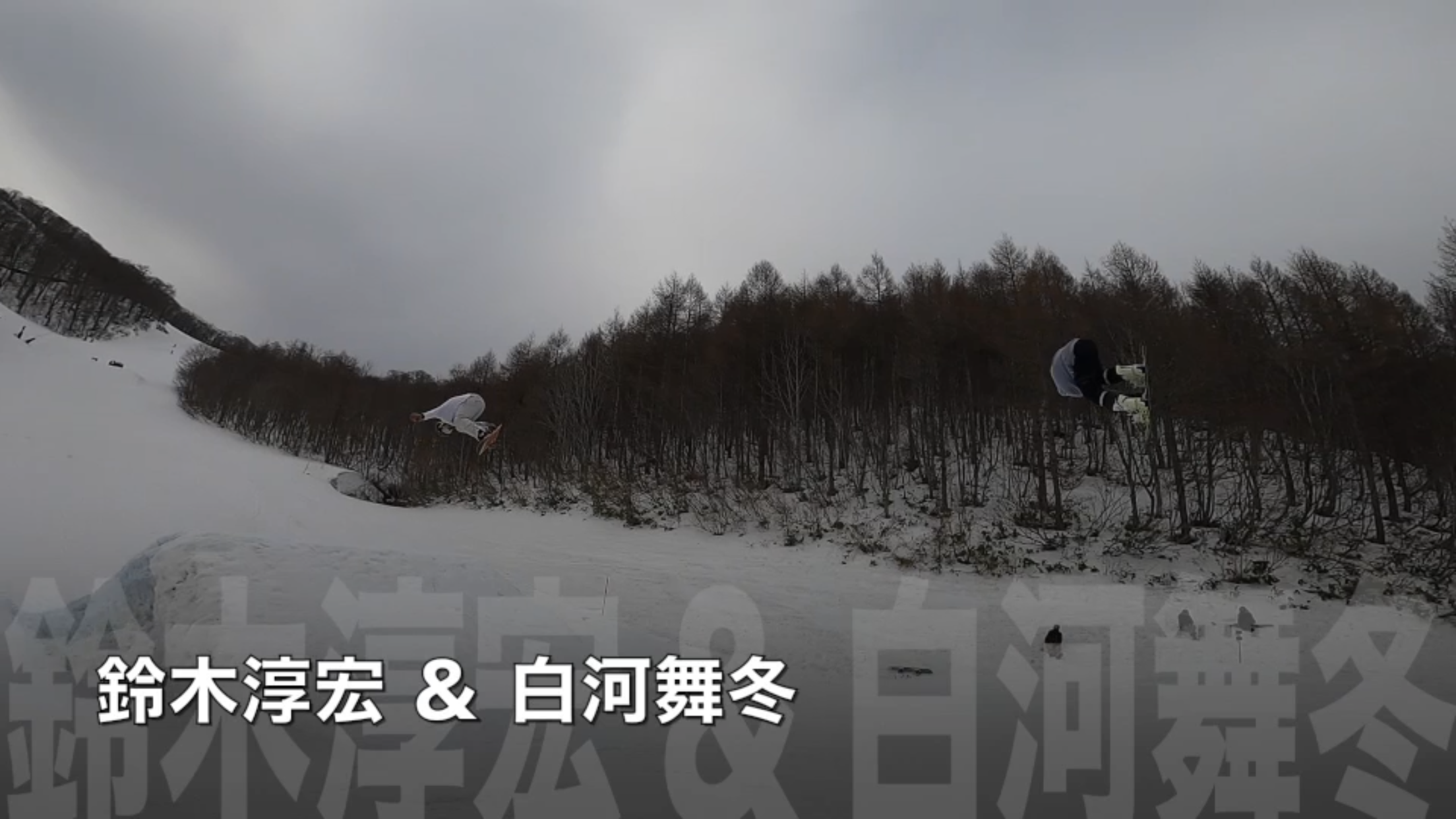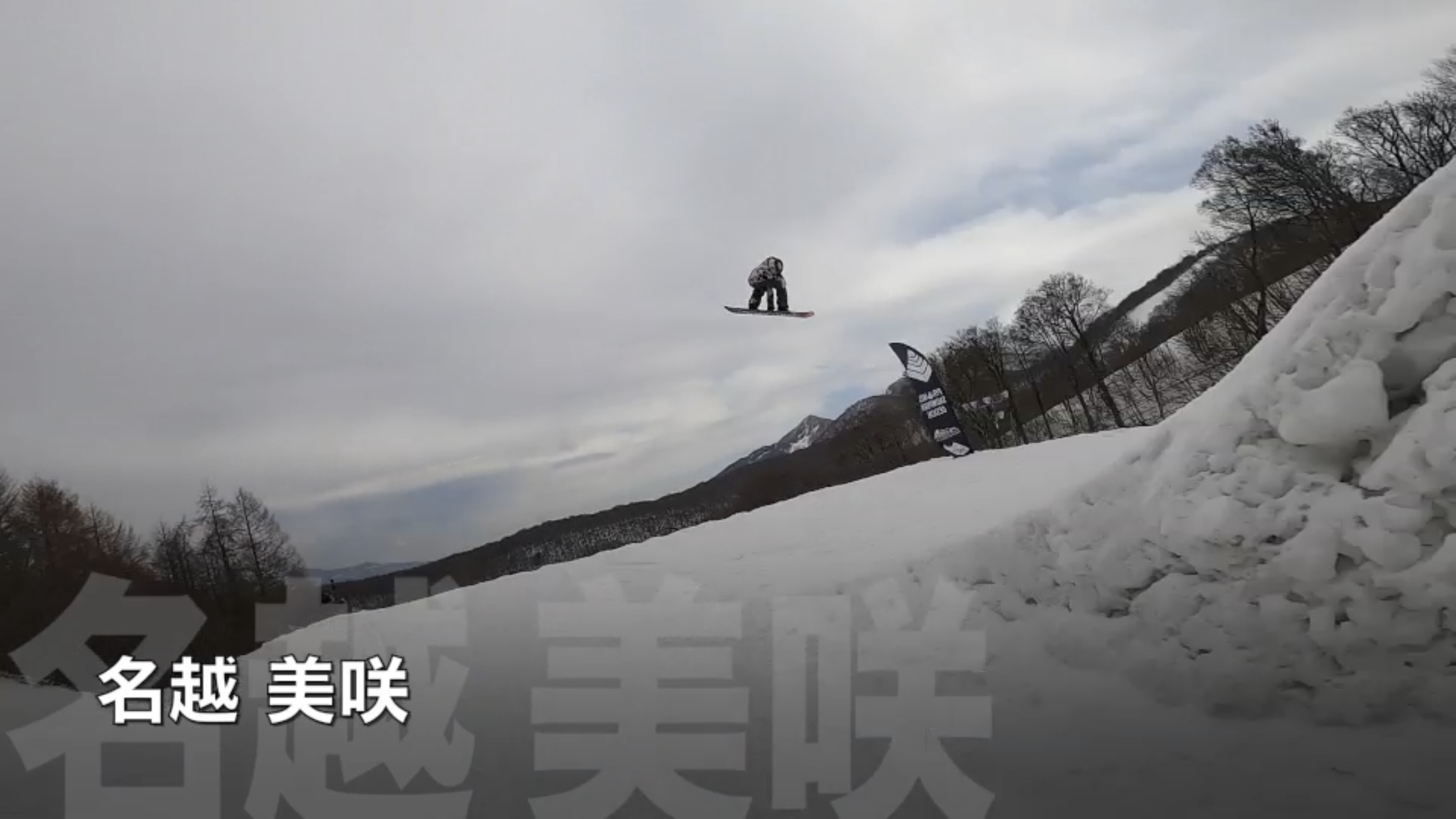 An entertainer who loves snowboarding, challenge to cross a huge jump stand! ?? (Part XNUMX) ~ RIDE FOR A SMILE ~