A lightweight model that can be used in multiple ways regardless of the slippery field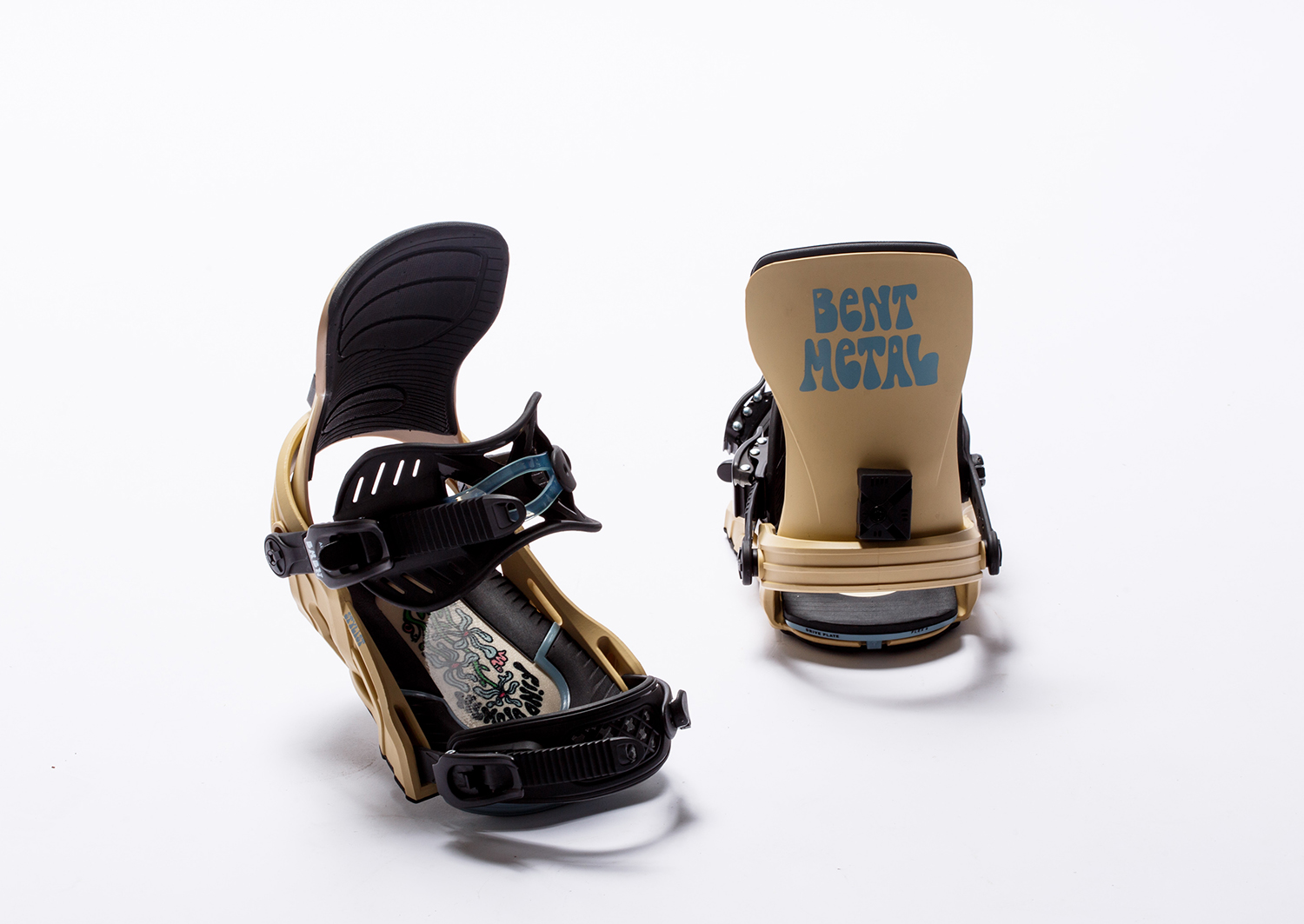 BENT METAL
STYLIST
Size: M (22-25cm), L (26cm-)
Color: SAND (HANNAH EDDY), BLACK (JAMIE LYNN), BLUE (SPIRAL X)
Price: ¥ 45,100 (tax included)
Lightweight with high response and supple nylon high back, magnesium drive plate with excellent sole feeling, soft dual band ankle strap that realizes a sense of unity with the foot, etc. Model STYLIST.With long-time riding, reliable response, comfortable hold, and flex that is easy for women to handle, it is the best model for girls snowboarders who want to express themselves as a silver canvas for the entire mountain.
This season, Jamie Lin's LIB TECH DYNAMISS graphic model (BLACK), art by Hannah Eddie, an artist based in Reno, Nevada, who grew up in the culture of skateboarding, snowboarding and surfing. An eye-catching model (SAND) will be released.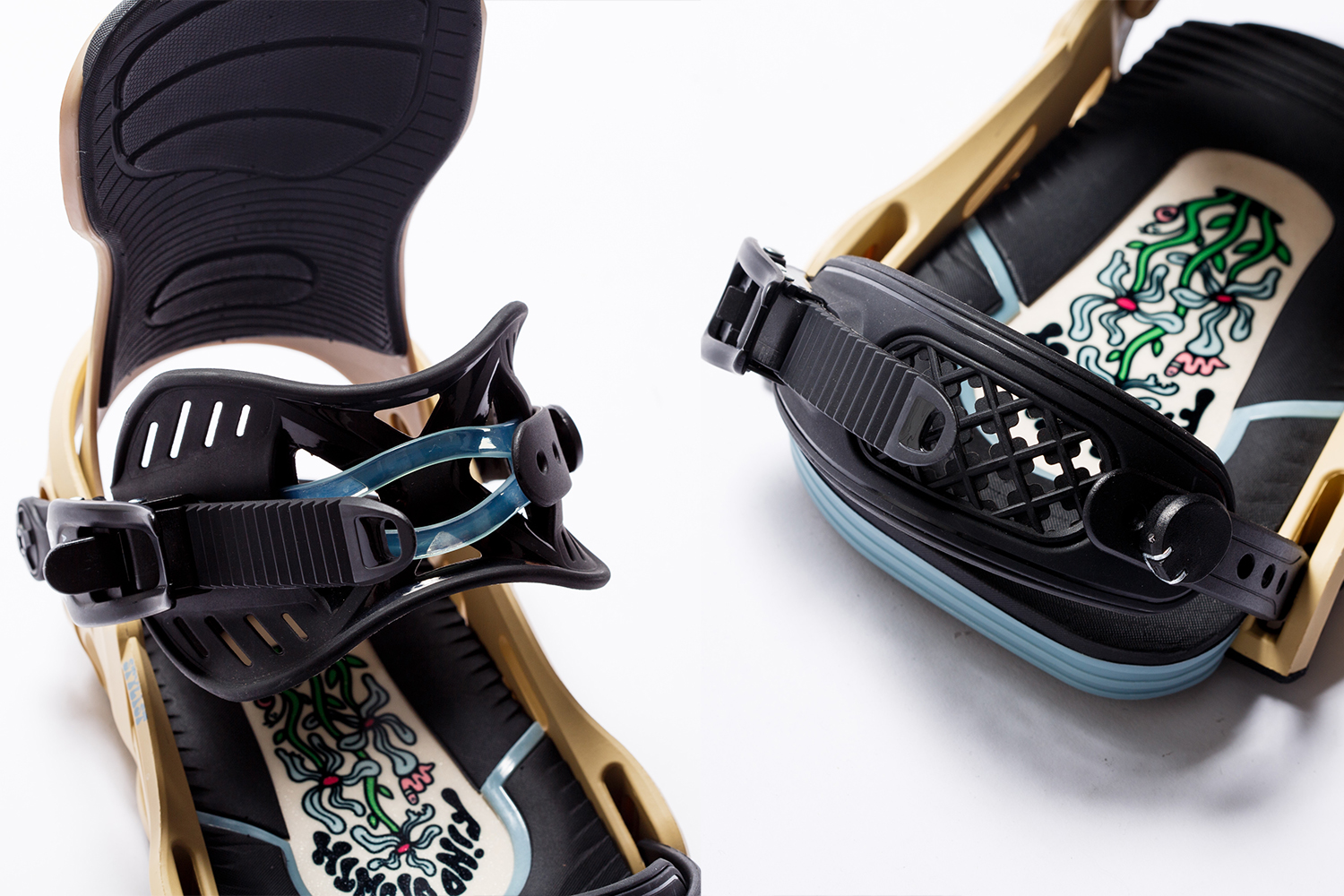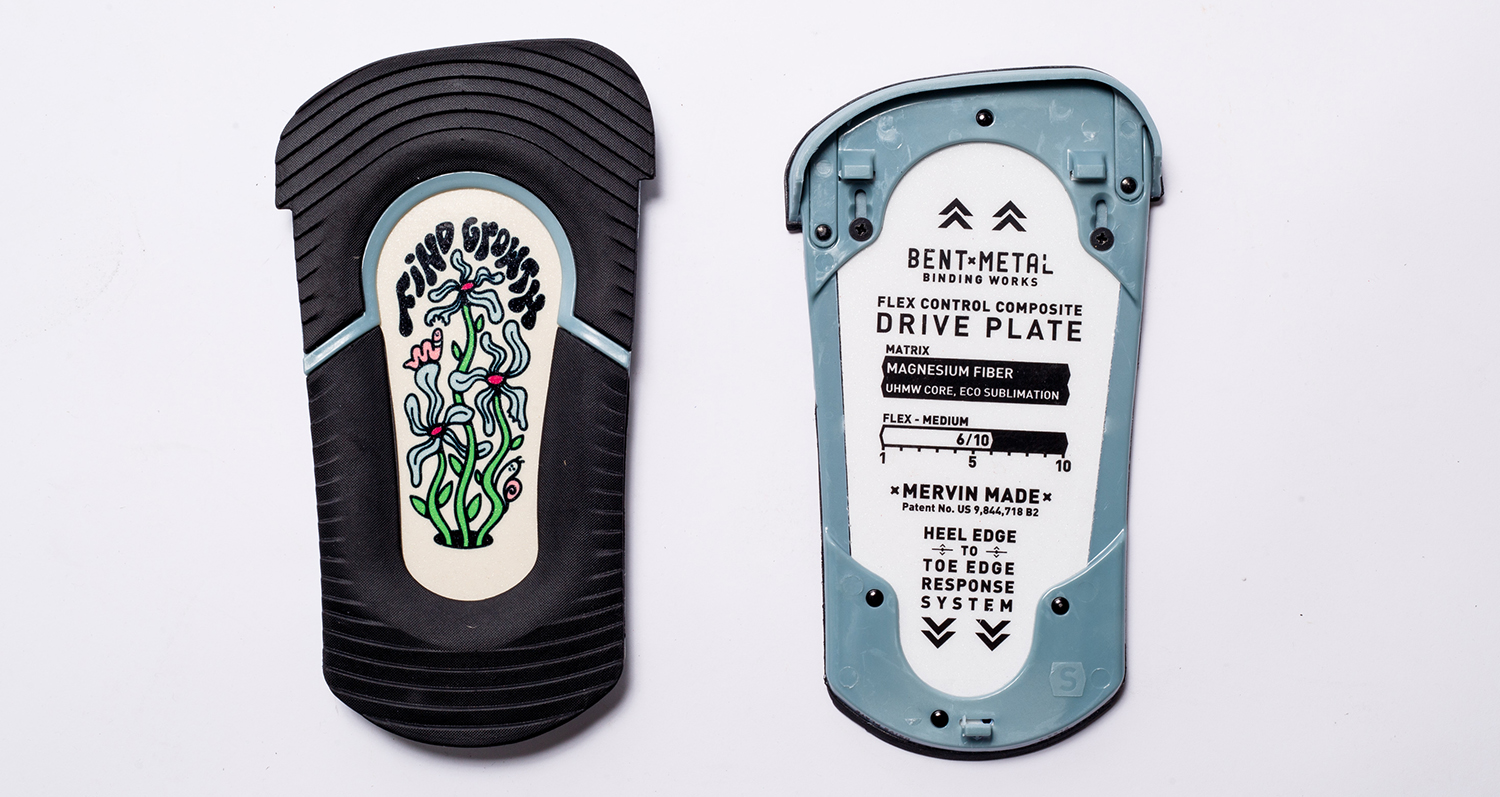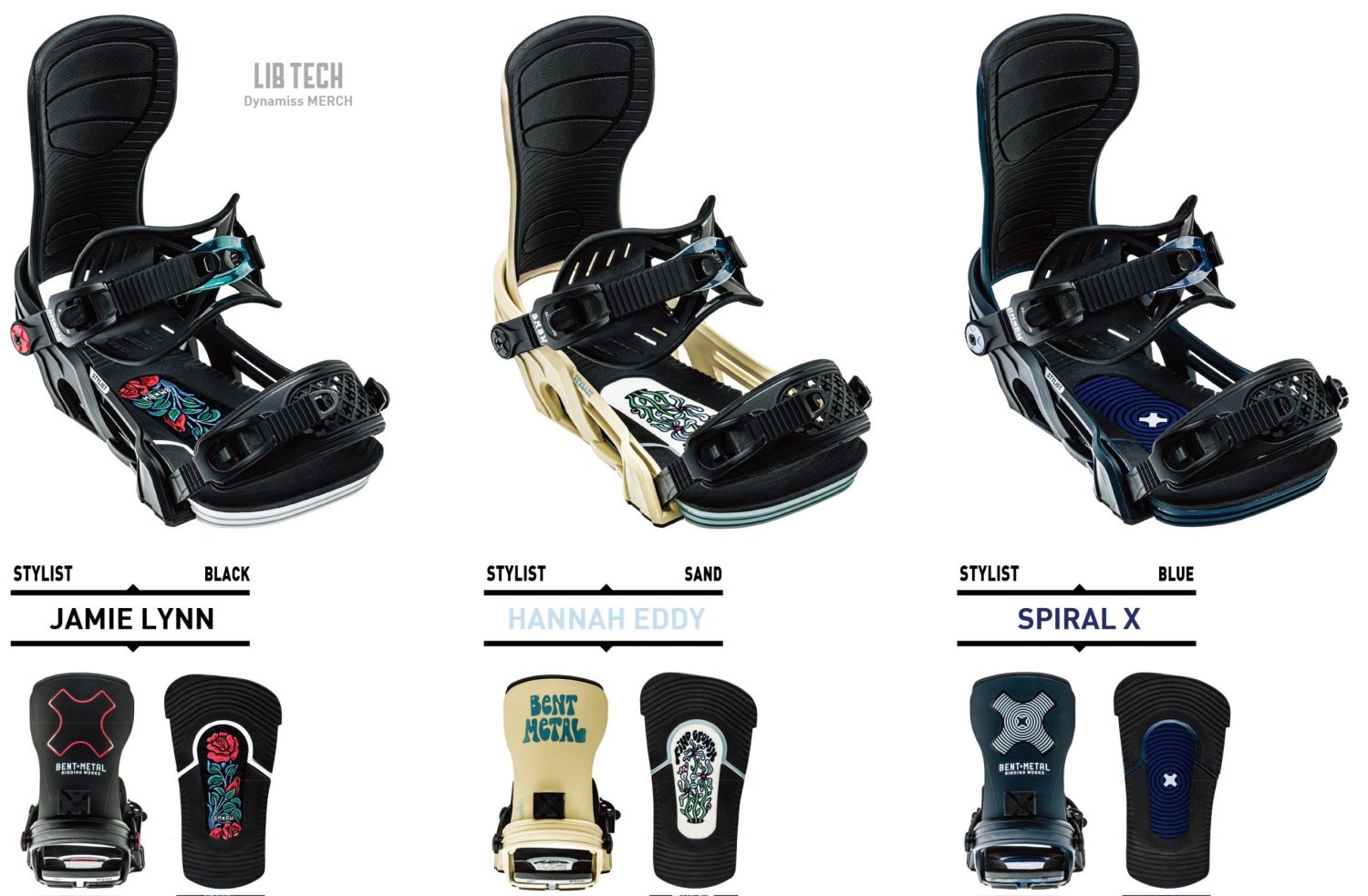 > Pre-emptive gear special feature: BENT METAL
>High-performance binding "TRANSFER'
>All-mountain model "AXTION" popular with team riders
>Reasonable and easy-to-use all-mountain model "JOINT"
---
Click here for information on the latest BENT METAL lineup
BENT METAL BRAND PAGE