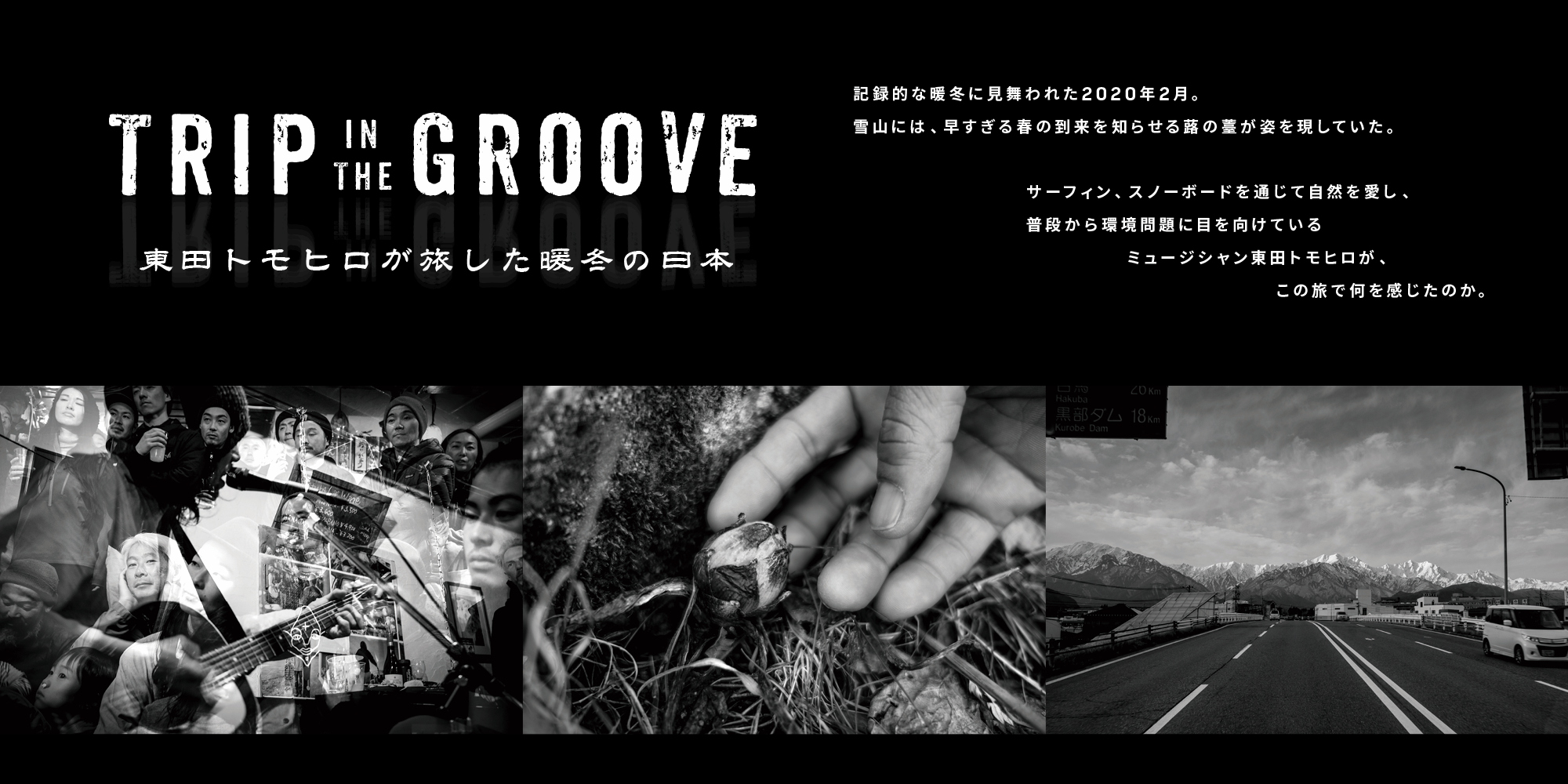 February 2020 was hit by a record warm winter.In the snowy mountains, butterbur sprouts appeared to signal the arrival of spring too early.
What did Tomohiro Higashida, a musician who loves nature through surfing and snowboarding and always pays attention to environmental issues, feel on this trip?
In the November issue of FREERUN released on October 2020, 10, we will publish the travel story "Trip in the GROOVE -Warm winter Japan traveled by Tomohiro Higashida-".
Higashida Tomohiro's new song "Monochrome" was born on that trip.In this photo movie, the photograph selected by the photographer, Mr. Isao Endo, who accompanied the trip, was included in his song.
"I think we should continue to accept this reality and ask what we can do in the changing natural environment. To continue what we like." Tomohiro Higashida
This trip and the feelings of the snowboarders will lead to the next season.
------------------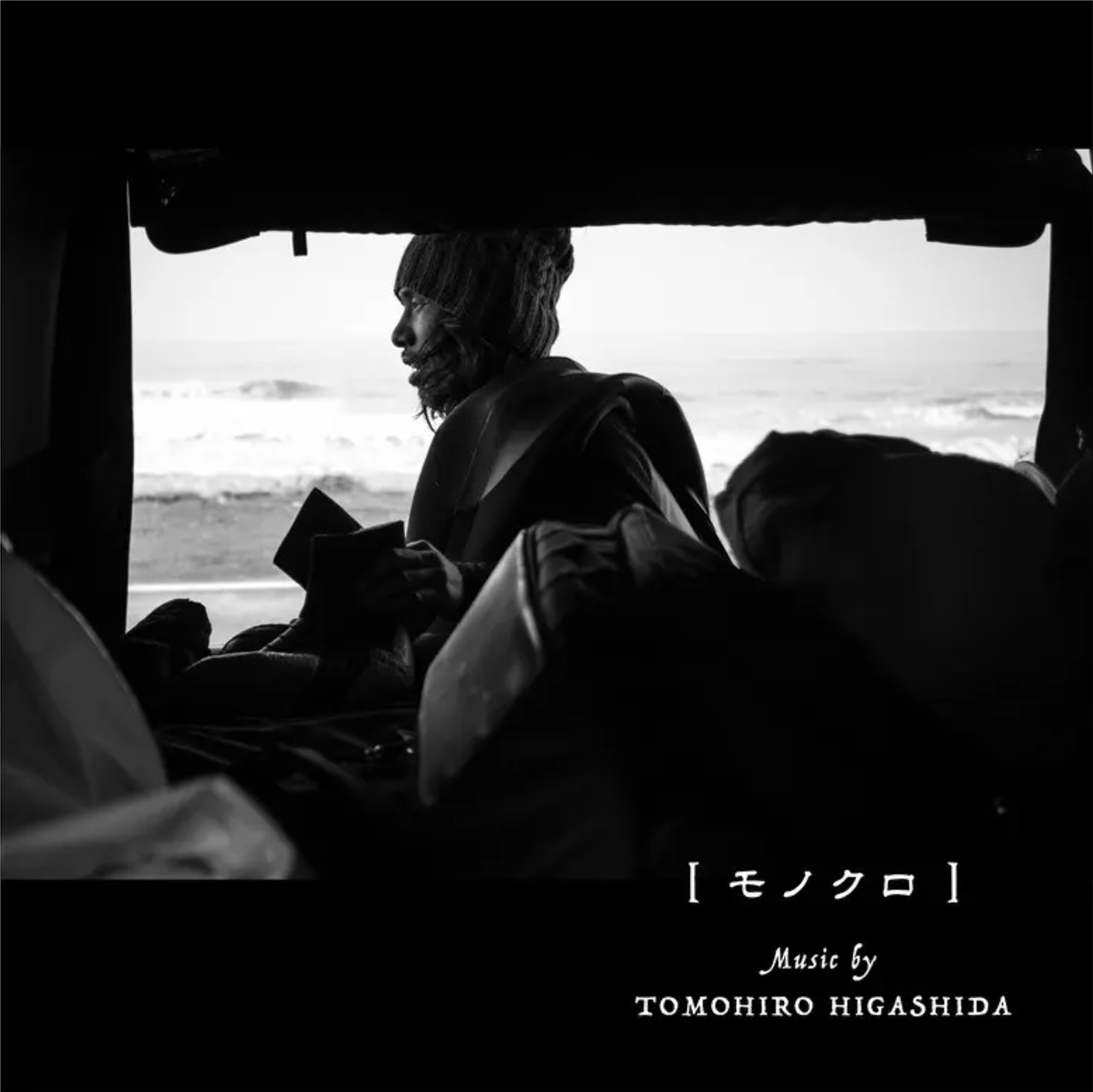 "Monochrome"
Music by Tomohiro Higashida
April 2020, 10 release
Click here to access the distribution site ▷https://linkco.re/hAu5sfz6