Popular brand for design and high quality making not only on the street but also on snowboard bootsVANSHas received news of Jamie Lynn's ultra-limited model.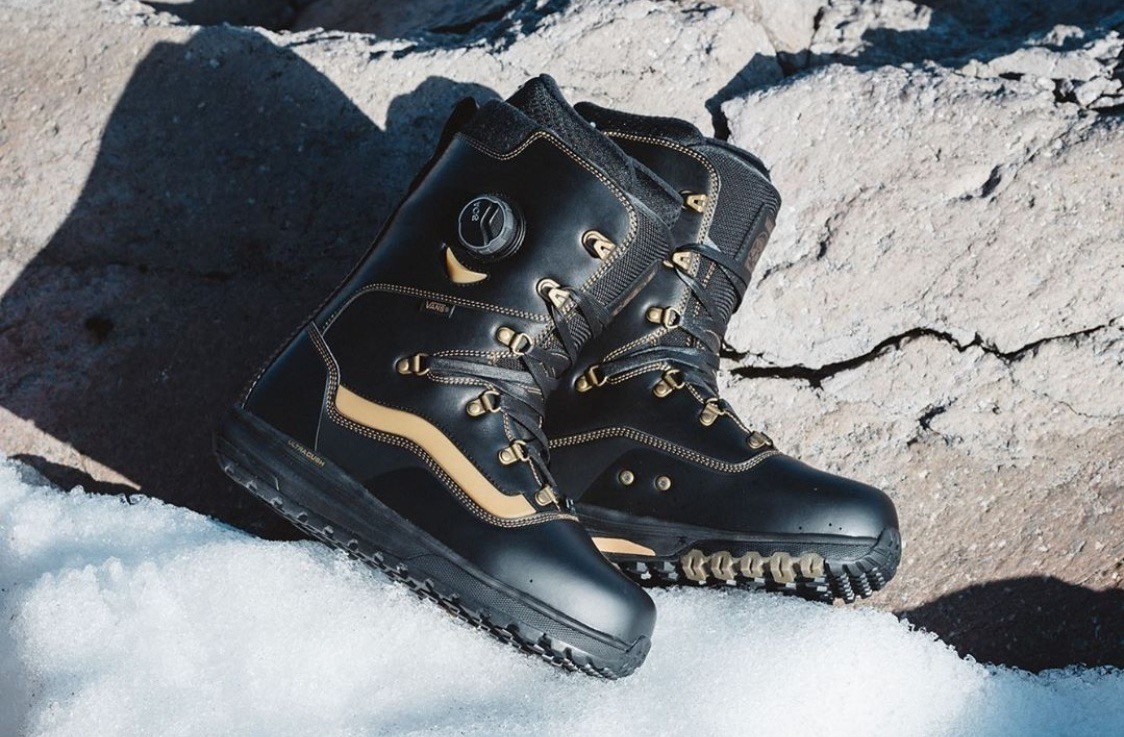 These boots are a unique limited edition snowboard boot made from scratch that is not normally on the line. Leverage VANS'innovative hybrid plus bore closure system for maximum flex control.Durable PU toe and leather shroud on the outer."Jamie Lynn Ltd" composed of asymmetric flex zones for comfort and energy transfer'Is particular about the liner, and adopts Flash Dry Liners of the highest grade liner V3 jointly developed by VANS and THE NORTH FACE to improve comfort and remove moisture.The insole has a Pop Cush footbed with arch support, and the outsole has a corresponding lightweight V3 Ultimate Waffle Outsoles for stable grip on all terrain, making it the perfect boot for Jamie Lynn's model.JA special pair of boots, patches and notebooks with amie Lynn's art printed on them.In Japan, there are only a few tens of pairs, and the number of dealers is limited to the following three.
Jamie Lynn, if you like VANS, this is a must-have item.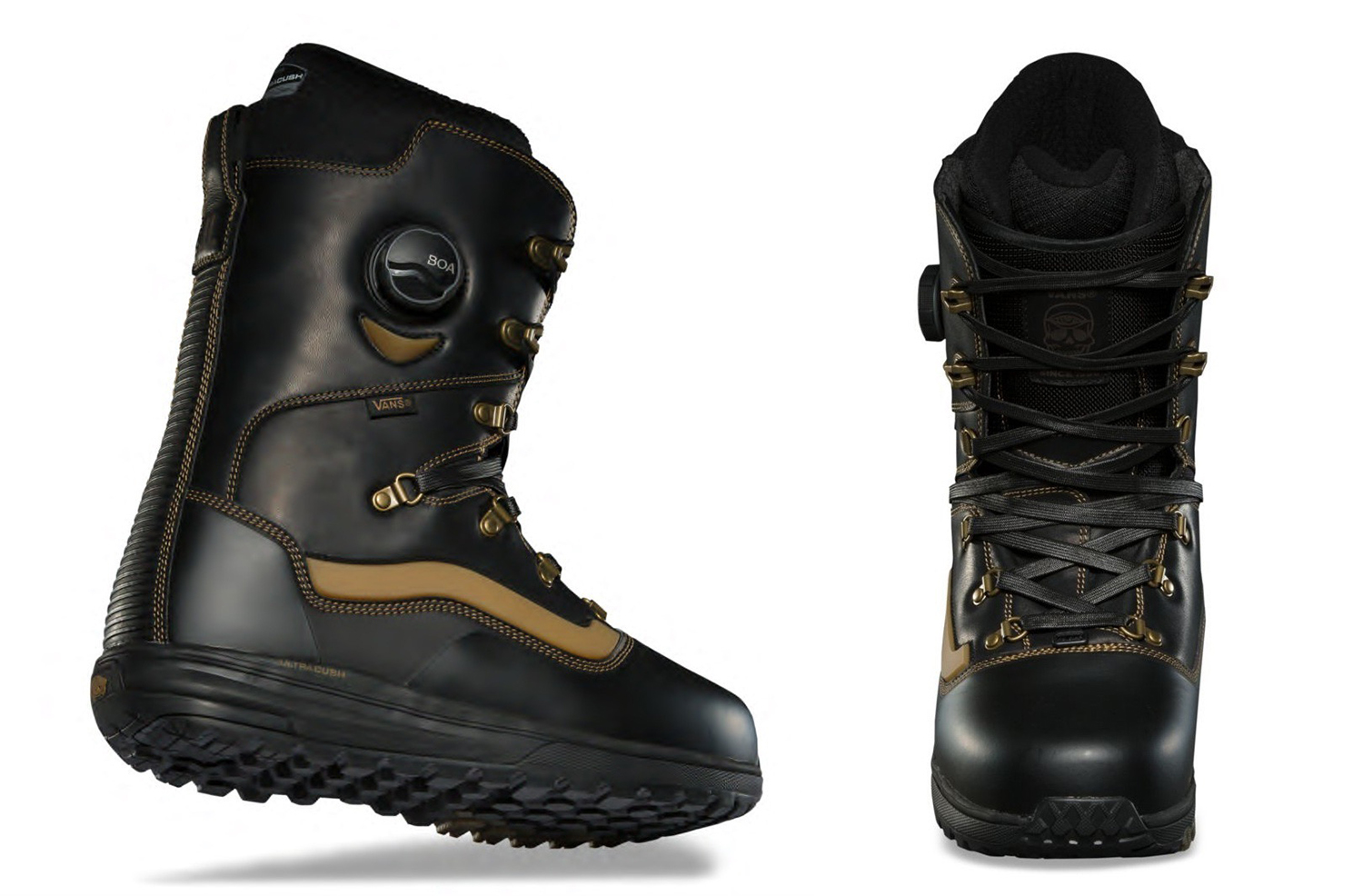 VANS
Jamie Lynn Ltd
Size: 26cm / 26.5cm / 27cm / 27.5cm / 28cm
price:¥72,000+ Tax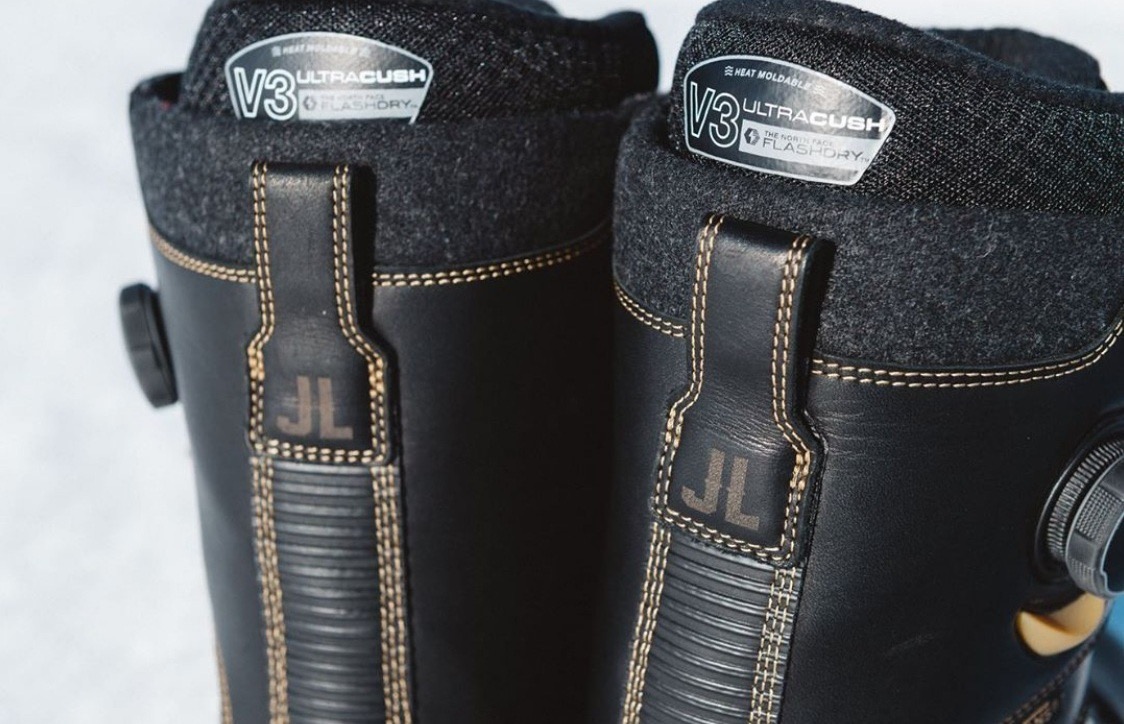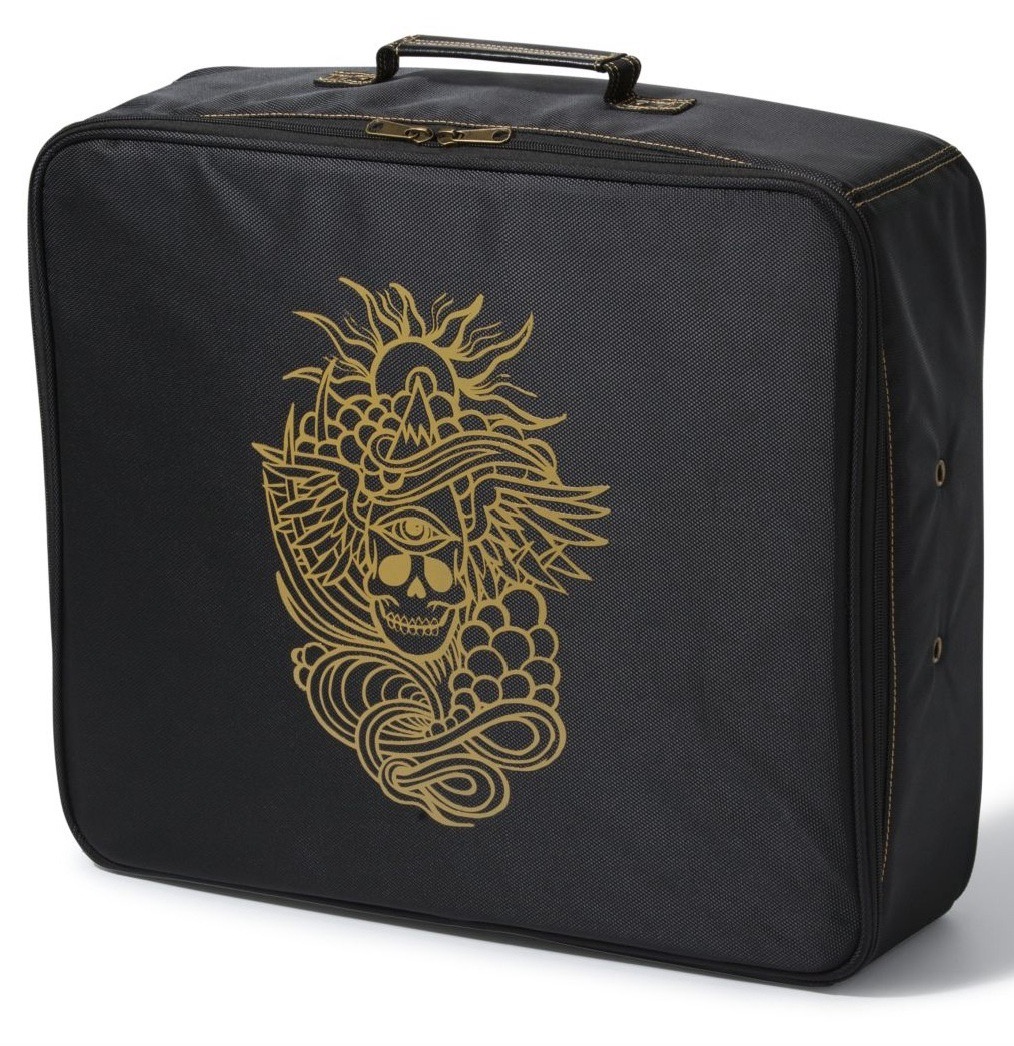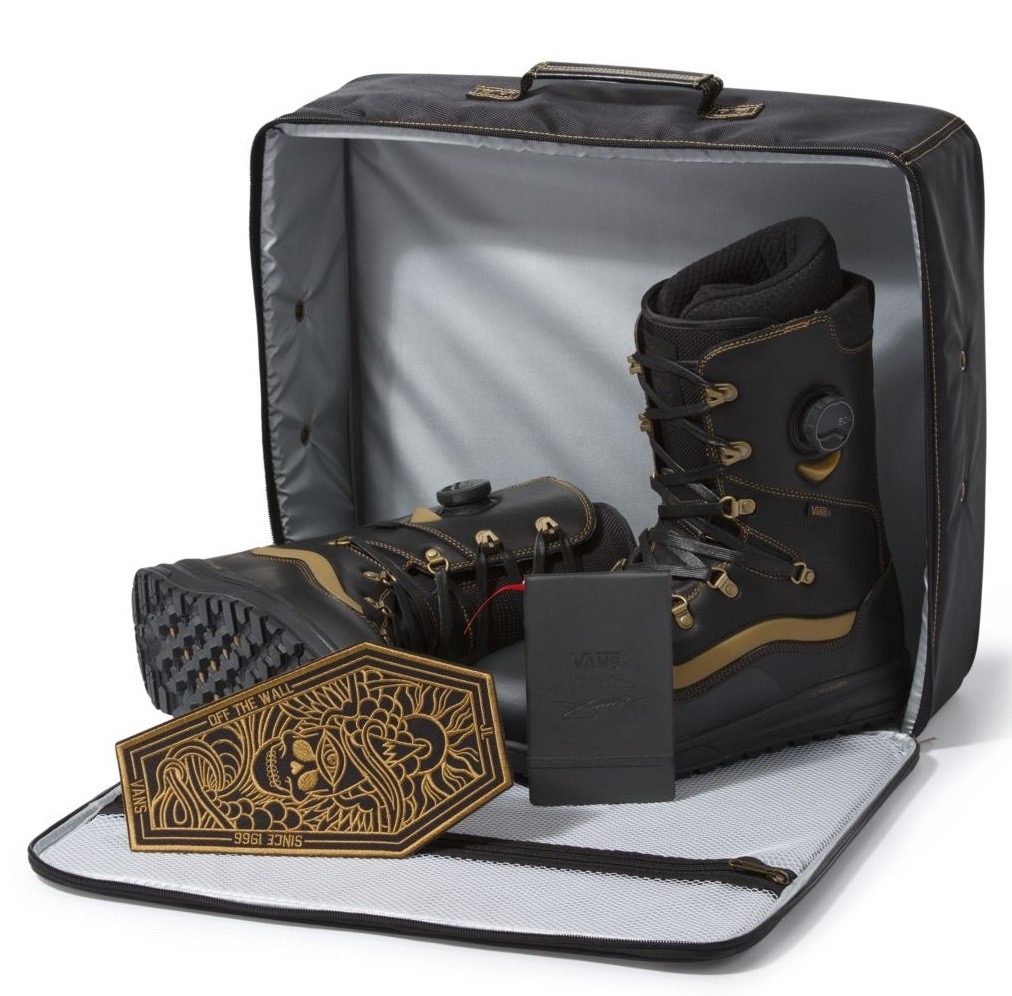 * For product inquiries, please contact the following stores
F-JANCK (Tokyo) 03-3259-2068
GOLGODA (Aichi) 052-739-5273
Moriyama Sports Ikeda Store (Osaka) 072-751-3000
ADVANCE MARKETING INC.
www.advance-j.com